Introducing MyUPrint: The Web-Based Version of UPrint!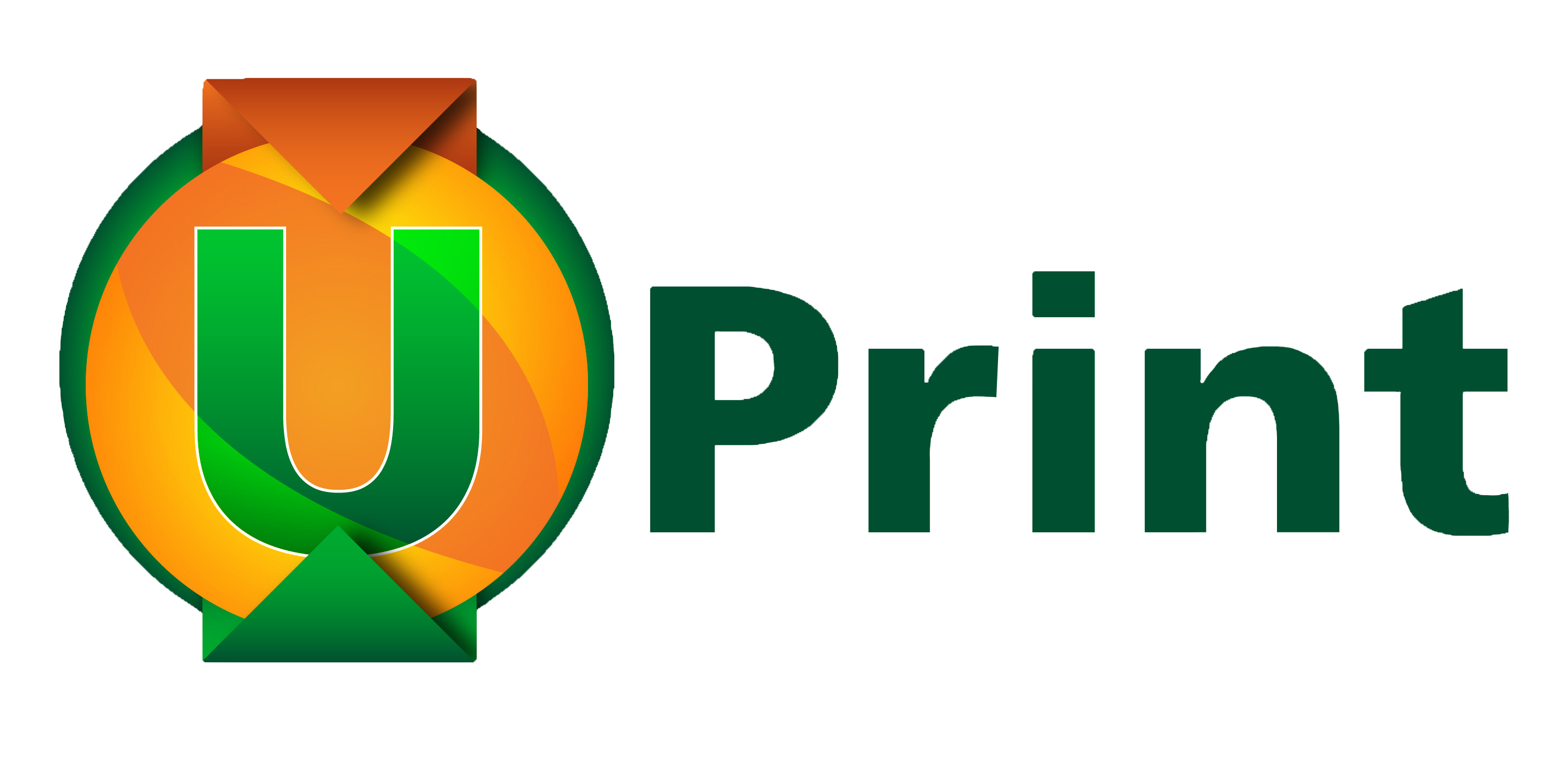 MyUPrint is the new, web-based version of UPrint, which allows students to view their UPrint balance, upload documents to print, and view a history of past print jobs. Plus, with MyUPrint, you can print on campus without having to download the UPrint drivers on your computer!
Log in at: it.miami.edu/myuprint
Supporting University of Miami's Green U sustainability initiative, UPrint is a user-friendly printing application that is expected to reduce paper waste and consumables by 30%.
If you have any questions, please contact the Student Technology Help Desk (STHD) at: sthd@miami.edu.