UMIT Advisory: All Mainframe Accounts Will Be Deactivated on Saturday, March 30, 2019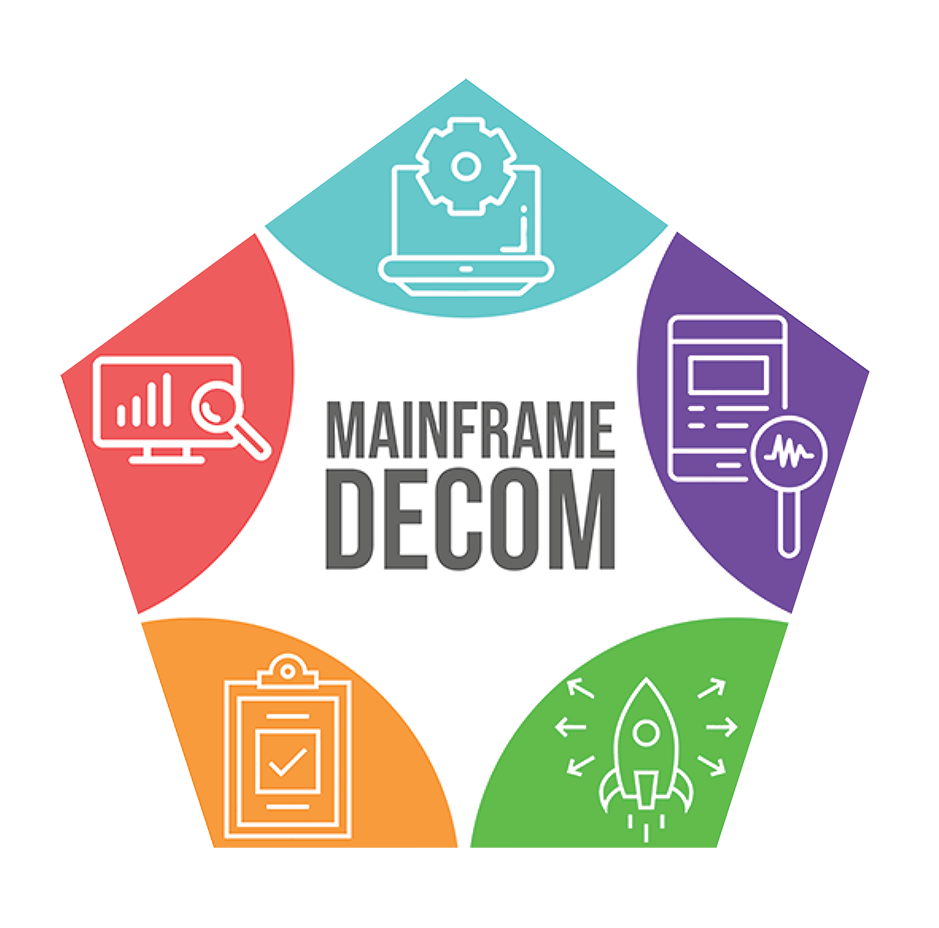 When the University of Miami embarked on the Enterprise Resource Planning (ERP) project in 2011, a long-term plan was put in place to implement new comprehensive cloud-based applications for student information (CaneLink in 2013), human capital management (Workday HR and Payroll in 2015), and finance data (Workday Finance in 2017). The plan included a commitment to close down the legacy mainframe applications these ERP applications were replacing. In turn, access to legacy mainframe systems will be deactivated on Saturday, March 30, 2019.

What You Need to Know:
The following mainframe-related systems will be deactivated on March 30:

Culprit Reporting
DHRS
DMAS
Financial Systems (FRS, Sponsored. A/P, A/R, etc.)
Microstrategy – Data Warehouse
PIDMS
TSO
UMAPPS
UMAPPS1

Except for select central office users, all mainframe accounts will be deactivated on March 30, 2019. (UMIT has been and will continue to collect additional reporting requirements from central offices.)
All existing mainframe reports now stored in the Report Distribution System (RDS) are being migrated to Hyland OnBase.
Data still residing on the mainframe has archival/historical value*; the data will not be updated with new information or changes.
For more information, please visit the mainframe decommissioning project webpage at: miami.edu/mainframe-decommission.
If you have any questions or concerns, please contact the project team at: mainframe.decommission@miami.edu. For technical support, contact the UMIT Service Desk at: (305) 284-6565 or help@miami.edu.
Thank you.