Microsoft's Windows 7 No Longer Supported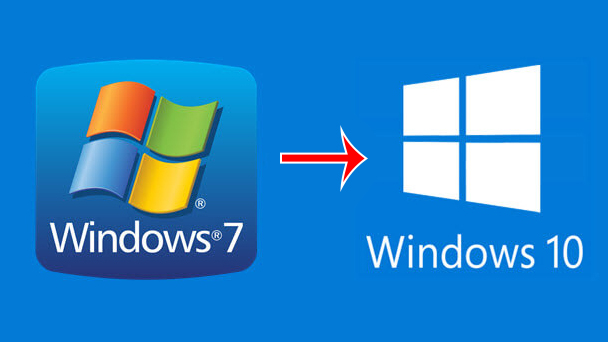 As you may know, Microsoft announced that Windows 7 is no longer supported, as January 14, 2020. Windows 7 machines will no longer receive Microsoft patches to ensure that they are properly secured, which can result in hackers taking over your machine or compromising your personal information.
---
Next Steps:
---
Upgrade to Windows 10 – at no cost to you.



To upgrade your University-owned computer from Windows 7 to Windows 10, please contact the UMIT Service Desk at: help@miami.edu with the subject line: "Windows 10 Upgrade Request." A UMIT Technician will be assigned to your request and will schedule a time/date to upgrade your computer.


Prior to upgrading to Windows 10, UMIT asks that you copy all of your data/files from your computer to a University of Miami cloud-storage solution (i.e. Box, Google Drive, or Microsoft One Drive).



If you are currently running software that may not be compatible with Windows 10, please review our frequently asked questions for more information and next steps.
All newly ordered University-owned Dell computers are only compatible with Windows 10, as new computer hardware from all manufacturers no longer allows Windows 7 to be installed.
If you have any questions, please contact the UMIT Service Desk at: (305) 284-6565 or help@miami.edu.
Thank you.