Vice President for Information Technology and Chief Information Officer (CIO)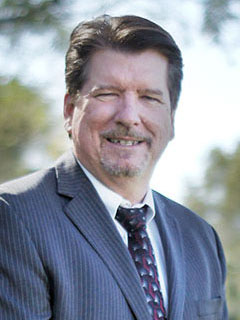 Steve Cawley, vice president for information technology and chief information officer (CIO), joined the University in 2011. He provides the leadership and vision for advancing all aspects of information technology strategies across the medical, research, and educational enterprises of the university. He is responsible for the University of Miami Information Technology (UMIT) division which spans all campuses, and employs a staff of more than 600 professionals.
Cawley was formally CIO at the University of Minnesota, a position he held for 13 years. Over his 24 years at the University of Minnesota, he held positions including, assistant vice president and chief operating officer for the Office of Information Technology, assistant vice president for administrative computing and telecommunications, and director of telecommunications.
Cawley holds a master's degree in organizational management from Concordia University, St. Paul.​