Microsoft Ending Internet Explorer Support on June 15, 2022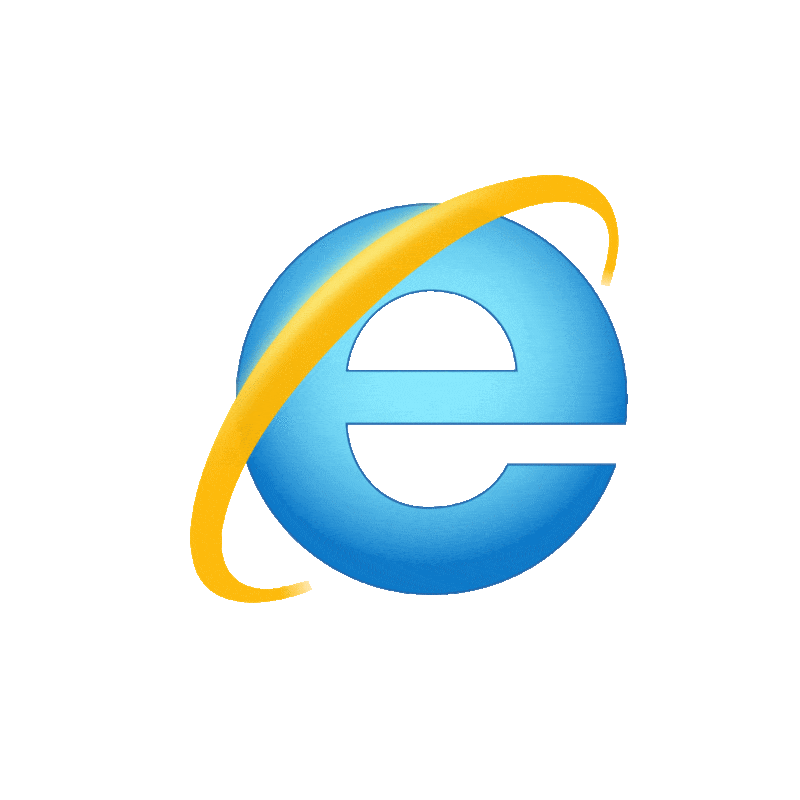 As you may know, Microsoft has announced that support for the Internet Explorer browser is ending on June 15, 2022. If you access Internet Explorer after June 15, you may be automatically redirected to the Microsoft Edge browser.
Why is Microsoft transitioning Internet Explorer to Microsoft Edge?
Not only does Microsoft Edge deliver a faster, more secure, and more modern browsing experience than Internet Explorer, but it is also able to address a key concern: compatibility with older, legacy websites and applications. Microsoft Edge has Internet Explorer mode ("IE mode") built in, so you can access those legacy Internet Explorer-based websites and applications directly from Microsoft Edge.
What actions do I need to take?
If you currently use Internet Explorer on your Windows device(s), please ensure you have one or more of the following browsers installed prior to June 15, 2022:
What if I have questions?
If you have any questions or need technical support, please contact the UMIT Service Desk at: (305) 284-6565 or help@miami.edu.