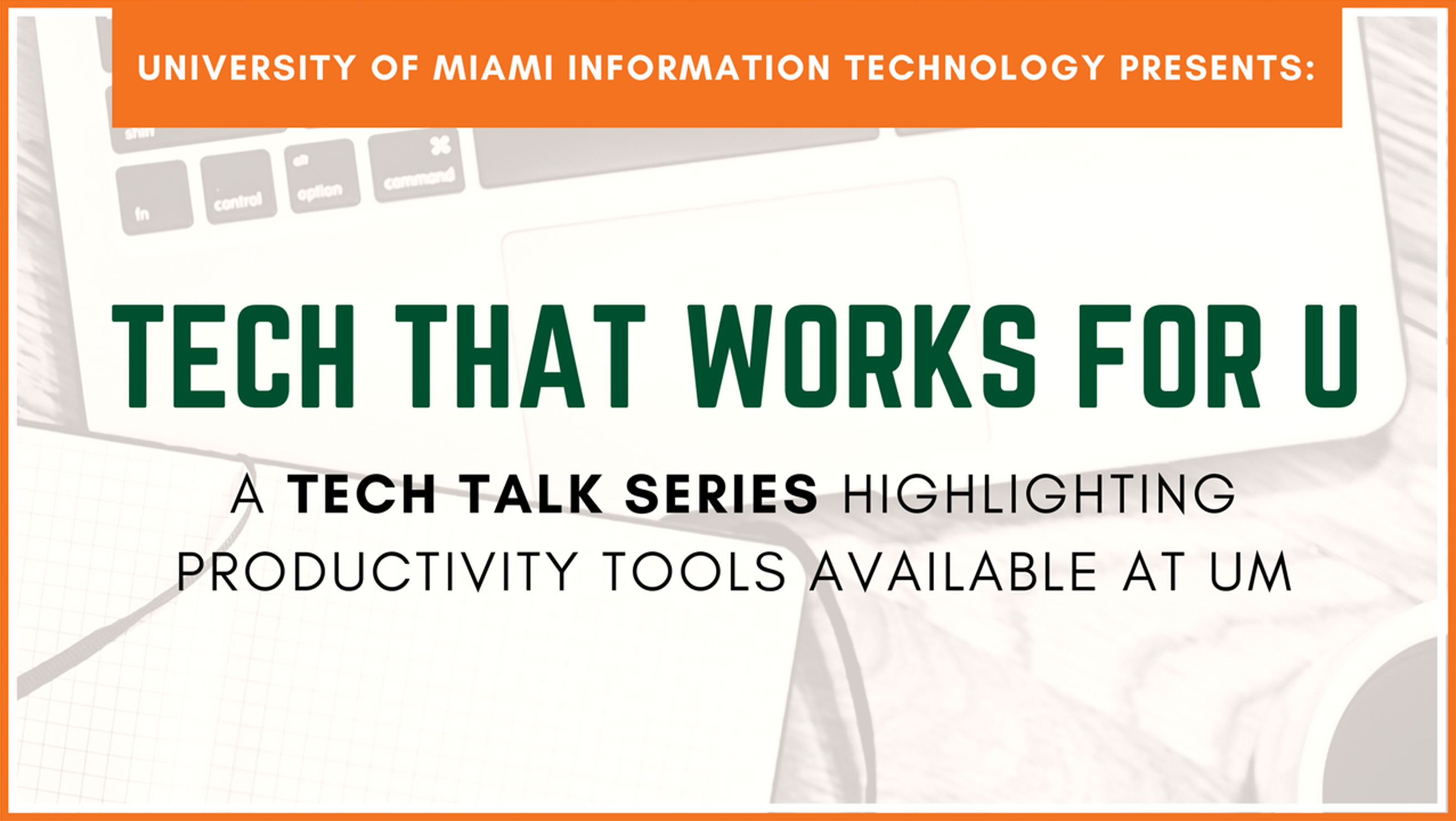 Tech That Works for U is a tech talk series dedicated to teaching you how to use the productivity tools available to you at the University of Miami.
---
 PAST TECH TALKS

---
Office 365 Accessibility Tools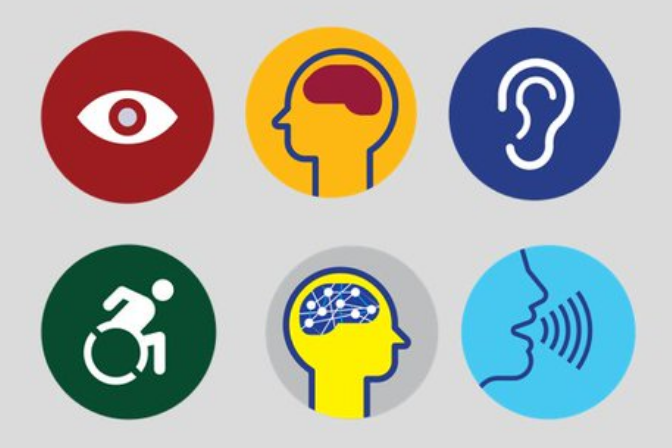 Together, we'll explore tools that have been designed to meet the needs of people around the globe with different abilities. With various tools – such as screen reader, captions, and accessibility checker – your content can be consumed by people with vision, hearing, cognition, and mobility impairments. These features within Office 365 ensure everyone can successfully create, communicate, and collaborate on any device!
Office 365 Accessibility Tools Resources
---
Scheduling and Resource Management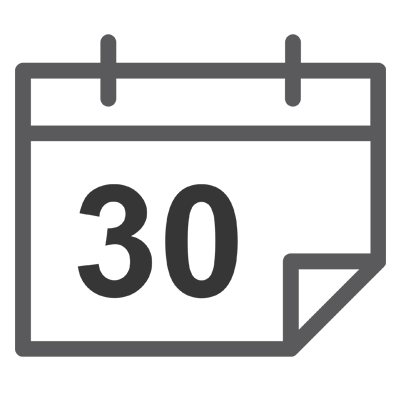 Learn how to utilize UM's Scheduling and Resource Management tools! We discuss the different tools available – including Microsoft Bookings, Microsoft FindTime, and Resource Calendars in Office 365 – for booking conference rooms, managing shift schedules, and much more.
Scheduling and Resource Management Resources
---
Getting to Know OneNote

This live, online session introduces you to Microsoft's digital note-taking application, OneNote. Find out how to organize, record, and collaborate your day-to-day work notes across all of your devices.
OneNote Resources
---
All About Email:
Managing Your UM Email in a Modern Workplace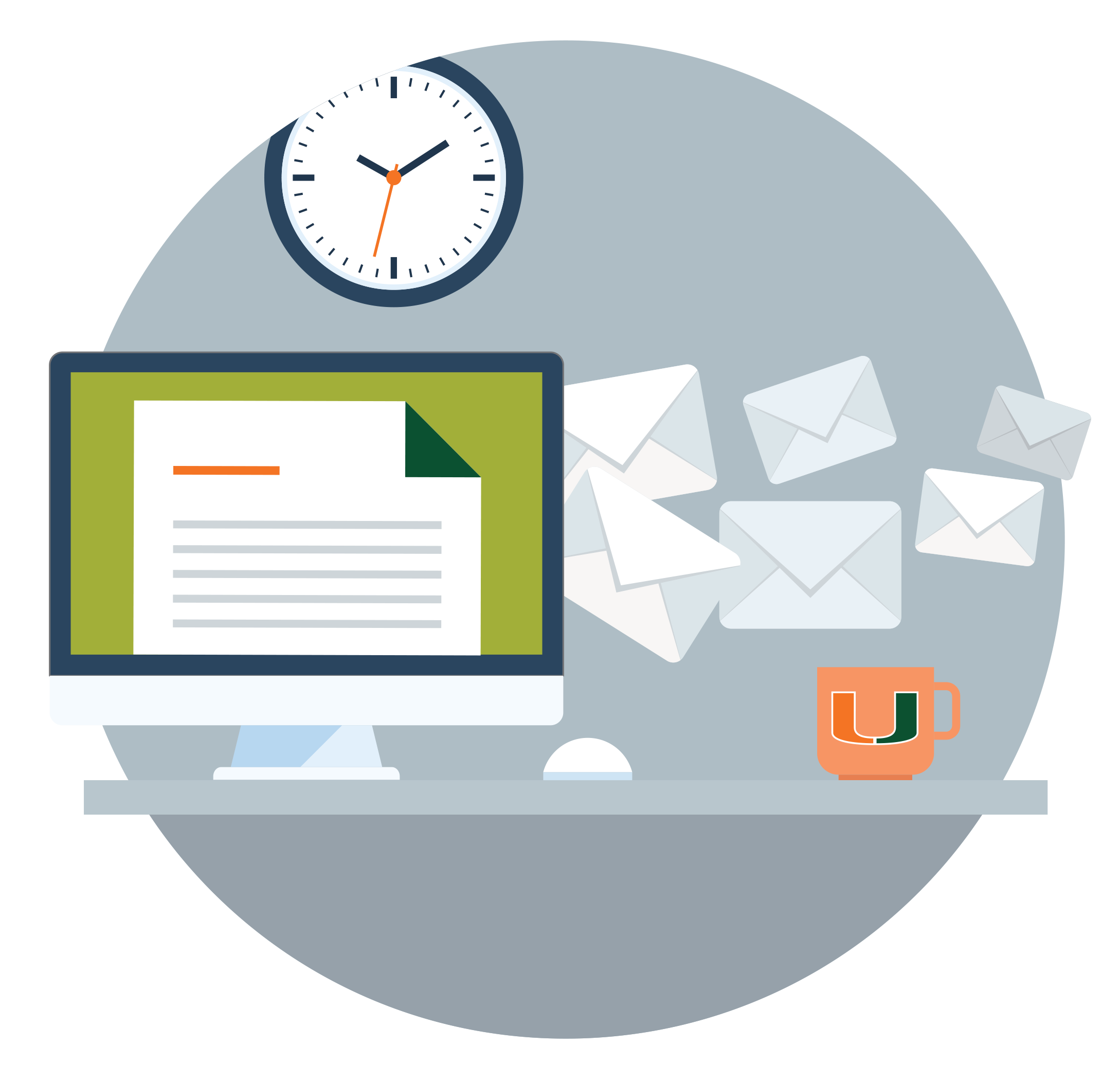 Learn how to manage your day-to-day email via UMIT's tech talk, "All About Email: Managing Your UM Email in a Modern Workplace." We discuss topics around sending and receiving mail, setting up rules and blocking spam, accessing shared accounts, and improving overall efficiency in your UM email mailbox.
Email Management Resources
---
Online Conferencing and Meetings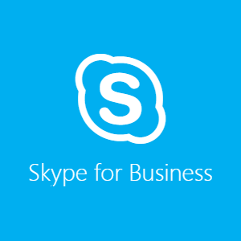 The "Online Conferencing and Meetings" tech talk will focus on various tools that allow members of the UM community to work together, face-to-face, from virtually anywhere.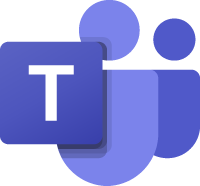 These tools – including Skype for Business, Skype Broadcast, and Microsoft Teams – allow you to meet on the go and connect with anyone.
Learn how to host audio, video, and web conferences, run large virtual meetings, and chat with anyone inside or outside your organization.
---
Dashboard-in-a-Day: Power BI Workshop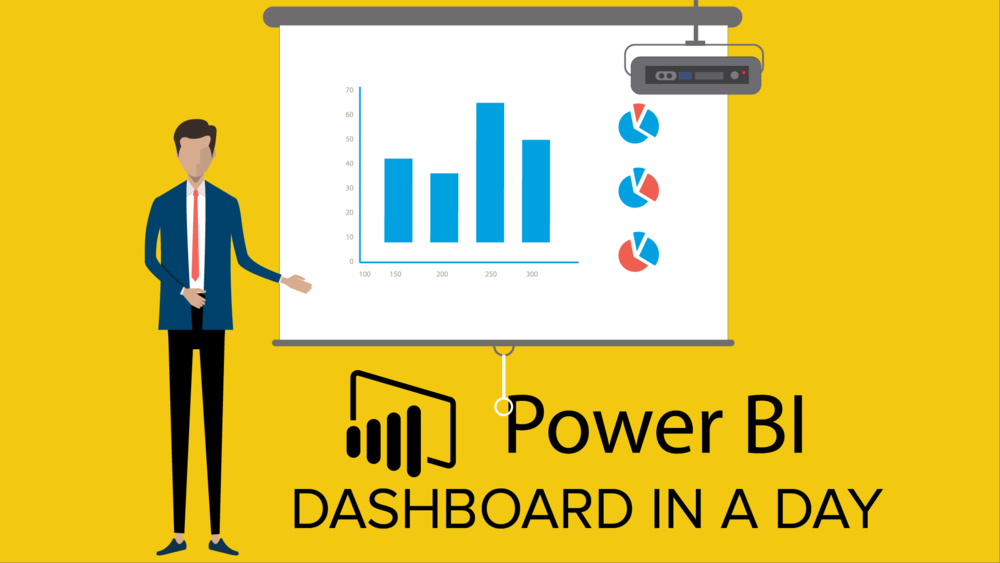 UMIT is bringing Dashboard-in-a-Day to UM! Dashboard-in-a-Day is a one-day Microsoft Power BI workshop where you can learn how to monitor data on live dashboards, create rich interactive reports, and access data on-the-go via your mobile device.
The goal of this workshop is to help you understand how to analyze your data in a rich and compelling way. Whether you are evaluating its ability to meet organizational requirements around data visualization and analysis, or you are looking to learn how Power BI can help you be more efficient and make a greater impact on the work you do every day – this is the workshop for you!
Microsoft Power BI Resources:
---
Collaboration Tools at the U
The "Collaboration Tools at the U" tech talk focused on demonstrating and discussing various collaboration tools available to all UM faculty, staff, and students. These tools – including Box, Google Drive, and Microsoft OneDrive – enable you to connect with others, no matter where you are located in the world. Collaboration with colleagues is easy with these ready-to-use, online solutions!
Benefits of Collaboration:
Documents are all stored in a single place, accessible online.
Team members can be anywhere.
Keep track of projects easily.
Complete actions quickly.
Collaboration Tools at the U Presentation:
---
Introducing Microsoft Teams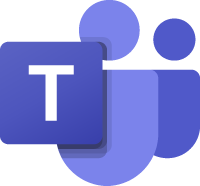 Microsoft Teams, a chat-centered workspace in Office 365, brings people, conversations, files, and tools into one place, so everyone has instant access to everything they need. Teams is available to all faculty, staff, and students through Microsoft Office 365.
Microsoft Teams makes communicating one-on-one and with groups easy! Enjoy seamless real-time collaboration, schedule small group or team meetings, post an email in a thread to keep everyone in the loop, search for public teams to collaborate on shared projects, and see past content and chat history anytime.
Introducing Microsoft Teams Presentation:
Microsoft Teams Resources: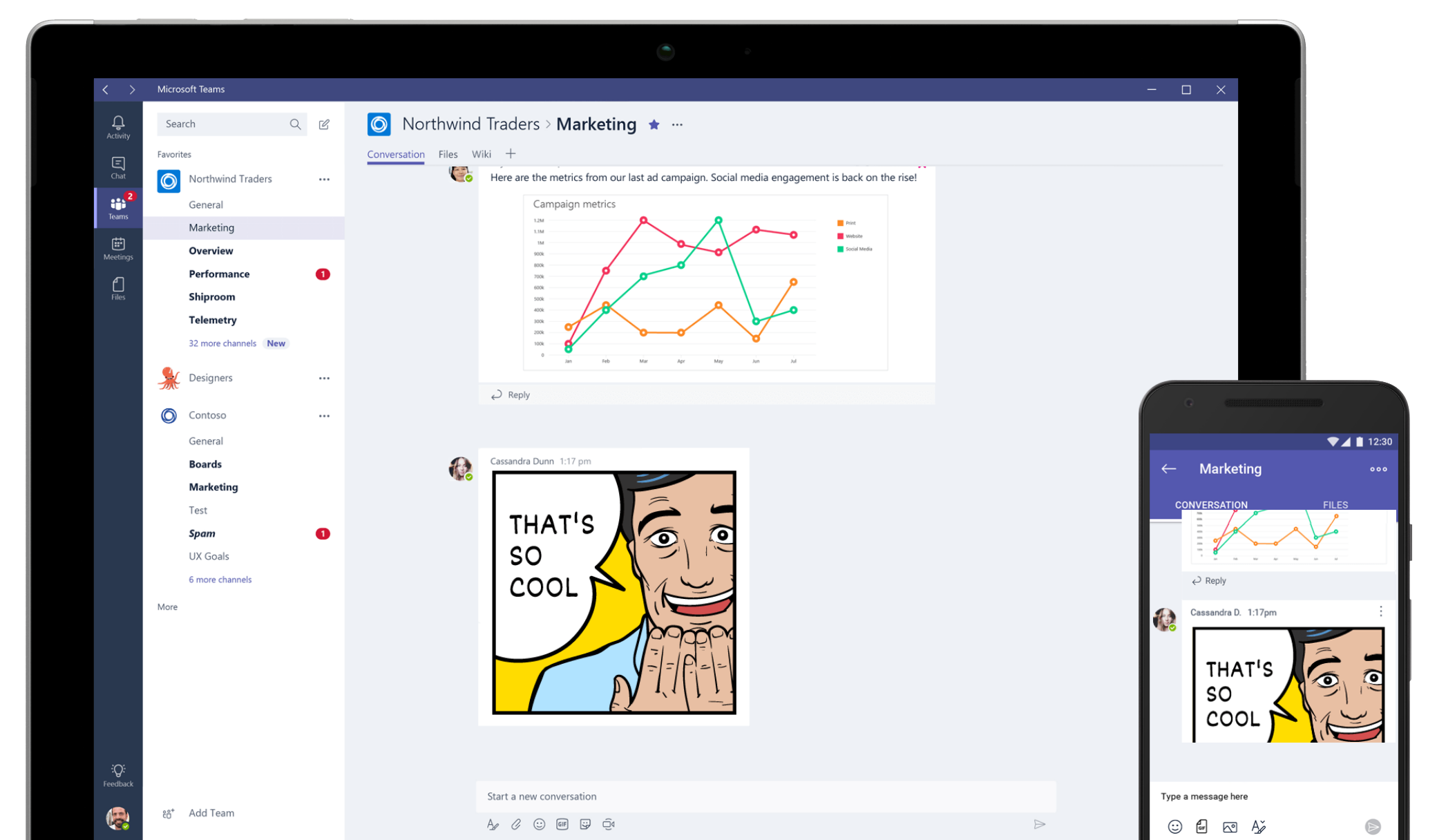 ---
Want to increase your department's efficiency using productivity tools?
Meet with the Software Workflow Analysis Team for suggested solutions!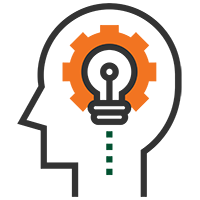 Improve your department's workflows by meeting with our Software Workflow Analysis Team (SWAT) for an engagement exercise! During a SWAT engagement, your departmental processes and work tasks are analyzed for an opportunity to increase efficiency. Once the analysis is complete, the SWAT will provide a combination of productivity tools and alternative processes as solution(s).
Ready to start? Contact us via email at: swat.it@miami.edu.