Want to increase your department's efficiency using productivity tools?
Meet with SWAT for suggested solutions!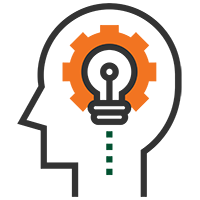 Improve your department's workflows by meeting with our Solutions Workflow Analysis Team (SWAT) for an engagement exercise! During a SWAT engagement, your departmental processes and work tasks are analyzed for an opportunity to increase efficiency. Once the analysis is complete, the SWAT will provide a combination of productivity tools and alternative processes as solution(s).

Ready to start? Contact us at: swat.it@miami.edu.