Get to Know OneDrive!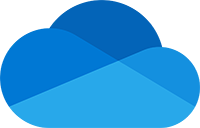 In our continued effort to support operational efficiency, cloud storage at the University is being migrated from Box to Microsoft OneDrive. Prior to the completion of the migration on August 3, we encourage you to learn more about OneDrive functionalities.
Join us for an upcoming virtual tech talk, Get to Know OneDrive, taking place on Wednesday, July 15 from 3-4 p.m. Discover how to transition and use OneDrive, including information on how OneDrive integrates with all Office 365 applications, including UM email, Word, Outlook, Excel, PowerPoint, Teams, and more. During this session, you will learn how to upload, organize, access, and share files from any device using OneDrive with guidance from our in-house Microsoft experts. Click here to register!
---
OneDrive at a Glance
OneDrive is a cloud storage service available at no cost to all active UM faculty, staff, and students. Some benefits of using OneDrive include online and offline document editing and syncing, seamless collaboration features, and editing and syncing files across web, mobile, and desktop.
To learn more about OneDrive and available features, please click here.
---
Tips for Using OneDrive
Here are some tips on how to use a few key OneDrive features, similar to the features you use in Box:
Upload Files or Folders to OneDrive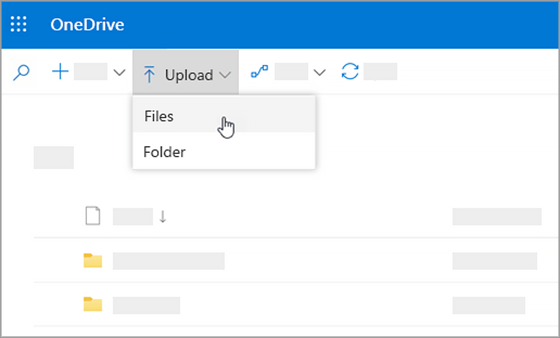 Collaborate with Others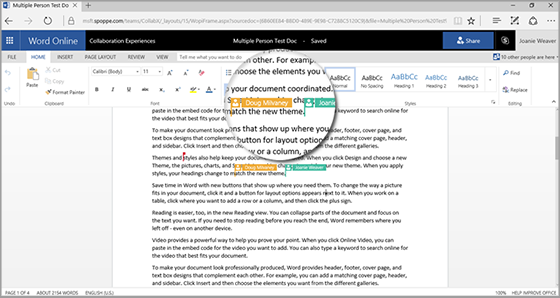 Sync OneDrive Files from Your Computer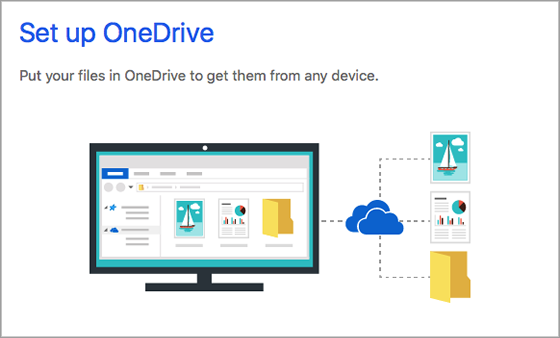 Access Your Data On the Go with the OneDrive App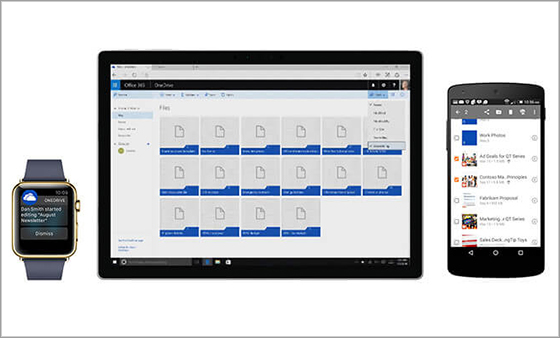 ---
Technical Support, Available 24/7
Have questions? UMIT is here to help! The UMIT Service Desk is available 24/7 to answer any technical questions or concerns.