Adobe Creative Cloud Deleted File Retention Period
April 2023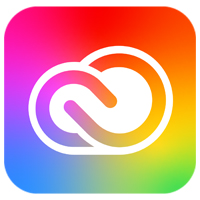 In order to optimize cloud storage capacity, Adobe has implemented a new process for deleted files in Creative Cloud storage. As of June 4, 2023, newly deleted files are retained for 30 days and then permanently removed.
Next Steps:
Review all Adobe Creative Cloud files in your Deleted folder and recover those you wish to keep.
Permanently delete files on your own to recover storage quota here.
Do nothing and the new process will begin to manage retention of your deleted files.
Adobe's Customer Support organization is available to answer any questions.
---