Access UM Email On the Go with the Outlook Mobile App
While the University of Miami community is actively working remotely, the recommended tool to access and manage UM email on a mobile device is the Outlook mobile app. We invite you to check out the following great features available on the Outlook mobile app:
---
Easy Set Up
Outlook mobile delivers a connected experience across email, search, and calendar—and the app integrates with Office apps, files, and teams to power your productivity and collaboration. Set up your Outlook Mobile app using these instructions.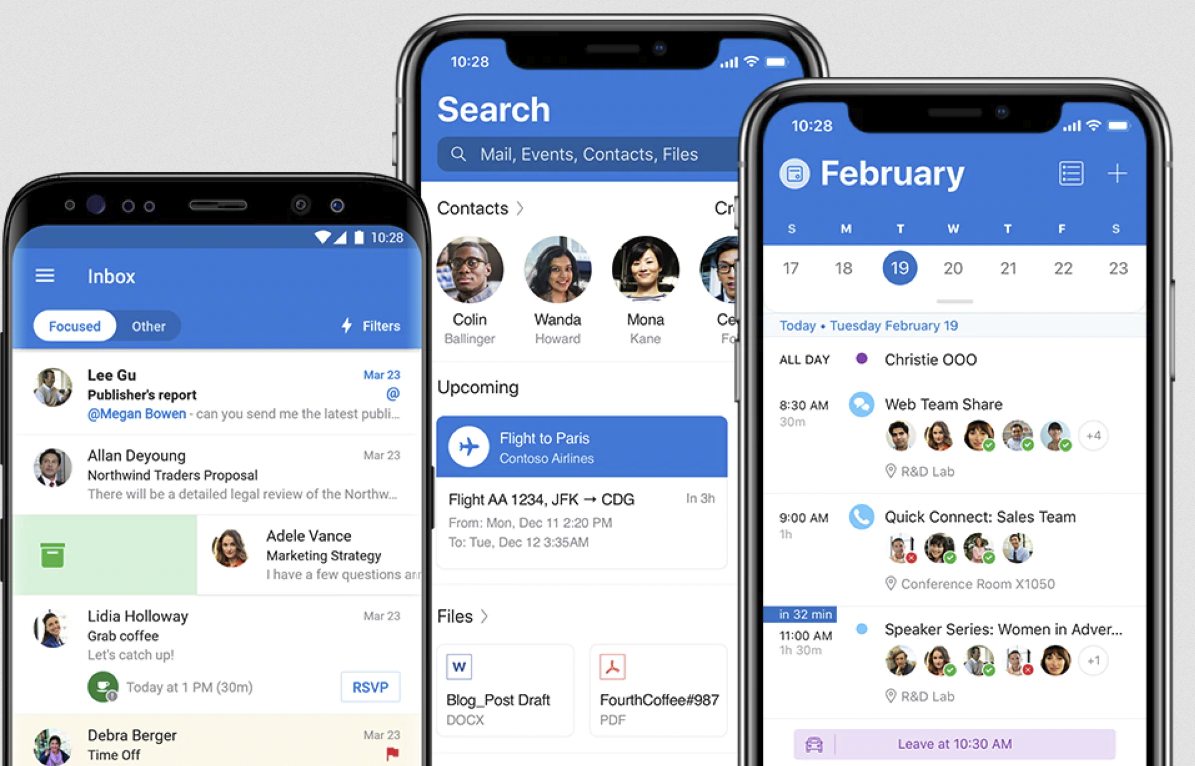 ---
Manage Your Email Inbox
Outlook mobile lets you quickly defer emails that you would prefer to tackle later. Set up swipe actions to schedule non-urgent message to reappear in your inbox when it is convenient for you—today, tomorrow, or next week. You can also choose options to delete, archive, flag/unflag, mark read/unread, or move emails, as needed. Ready, set, swipe!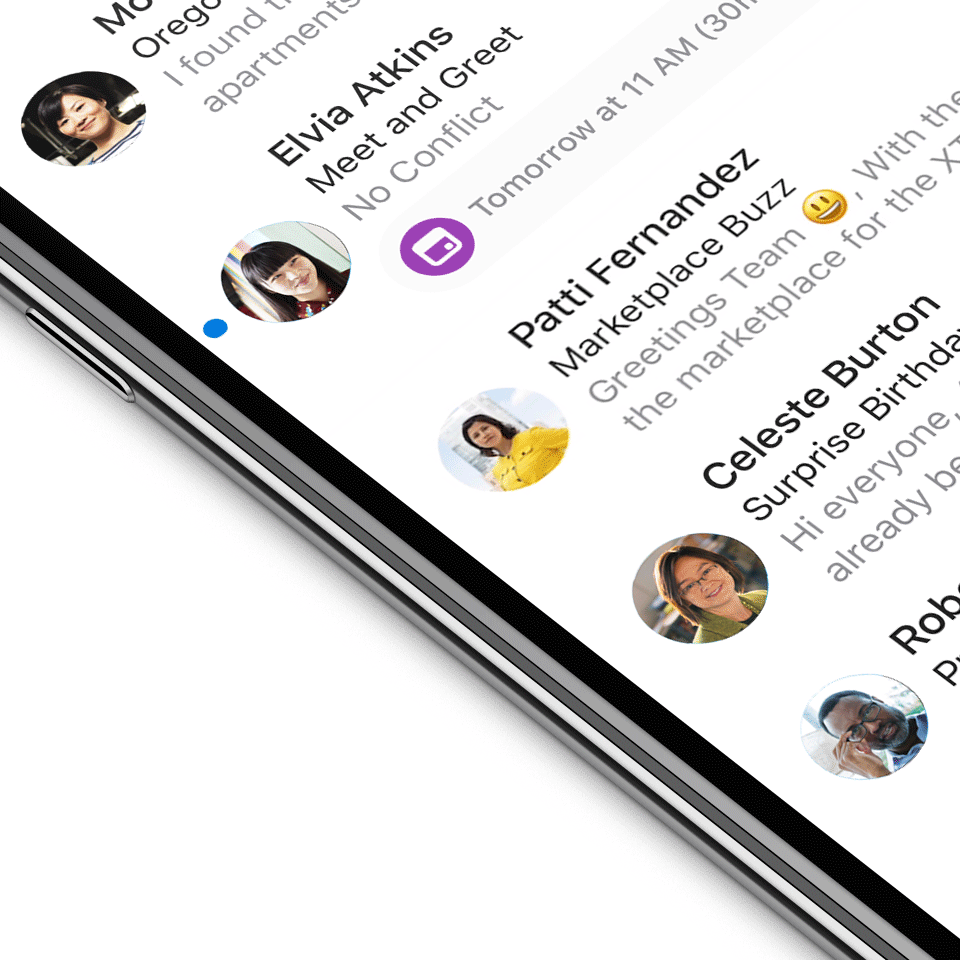 ---
Manage Your Calendar on the Go
Respond to RSVPs, or create and edit meetings and events right from your mobile device. Share your work or personal calendar with Outlook mobile to allow others to view or edit events, and view a coworker's calendar to quickly see their availability. Learn more about scheduling made easy with Outlook mobile.
(Note: Managing calendars and meeting RSVPs through other/non-Outlook mobile device apps is not recommended. Doing so is known to cause calendaring and email issues.)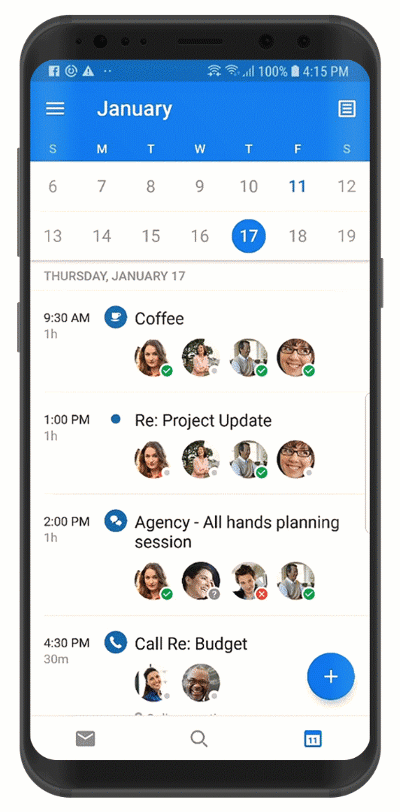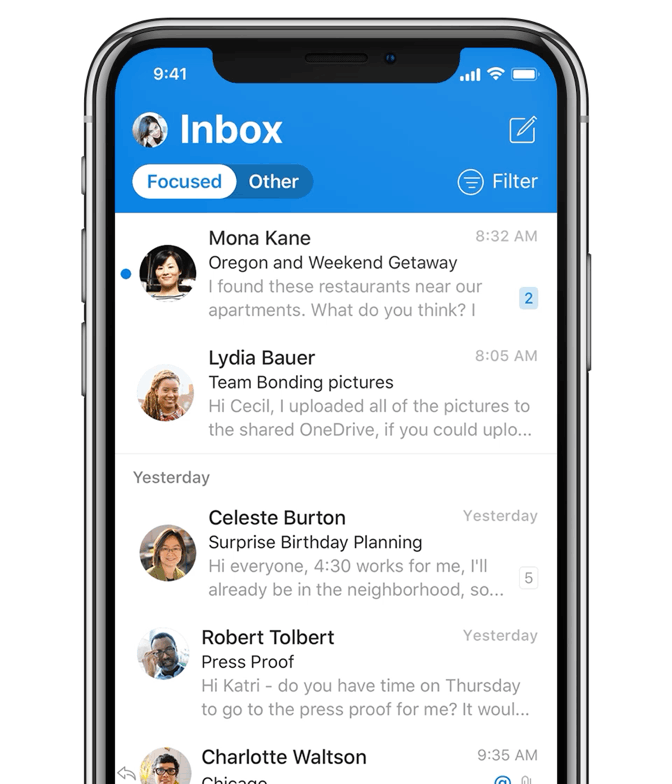 ---
Access Shared and/or Delegate Mailboxes
If you use Outlook for iOS or Android, you can add shared mailbox access on Outlook mobile (as long as you have permissions to the shared mailbox). Learn how to add a shared mailbox to Outlook mobile.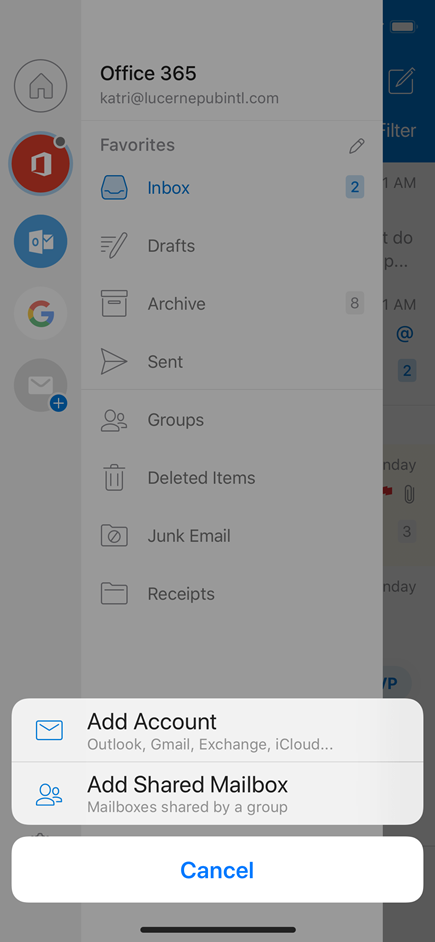 ---
Access to Additional Calendars
Sync your Office 365 shared calendars to your mobile phone for any permission level (view, edit, or delegate permissions). In addition, you can now share a calendar or accept shared calendar invitations from Outlook mobile. Learn how to set up simplified calendar sharing on Outlook mobile or how to add/remove a shared calendar on Outlook mobile.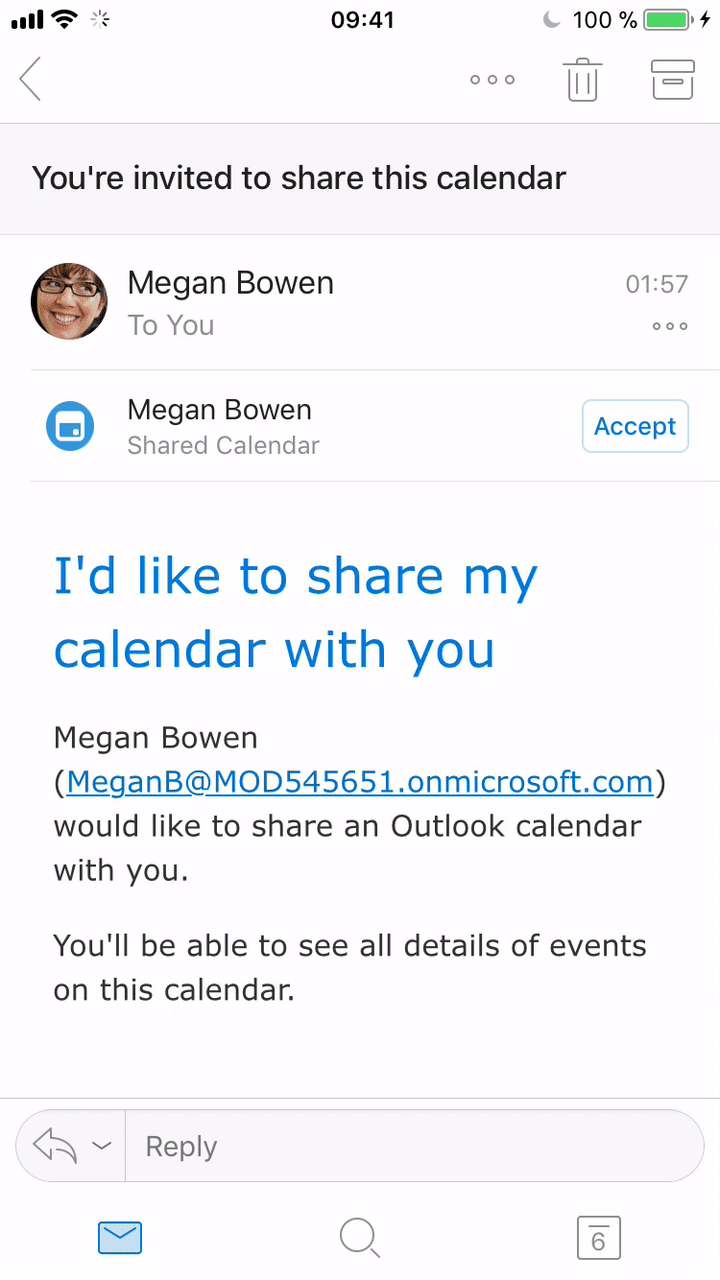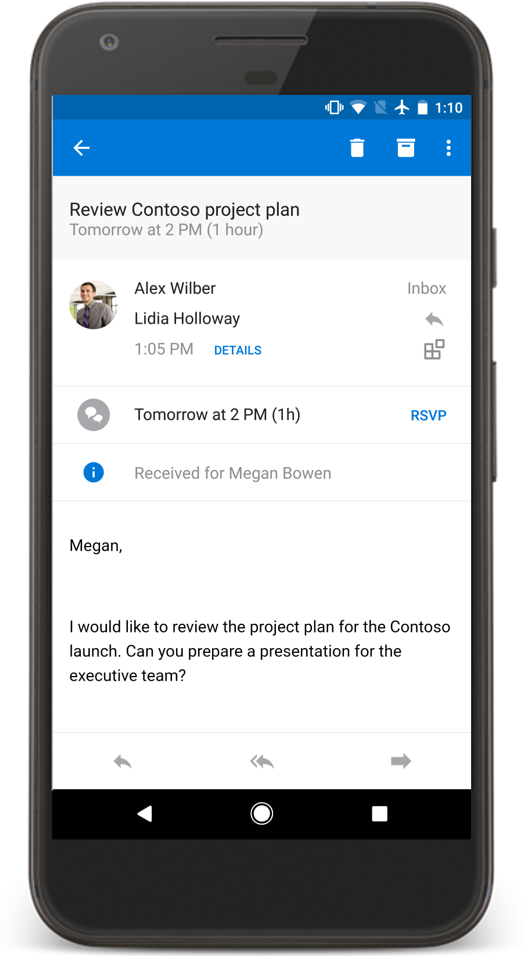 ---
For additional information, please review the Outlook mobile FAQs. For answers to common issues, review the troubleshooting Outlook mobile issues support page. For technical support at any time, contact the UMIT Service Desk at (305) 284-6565 or help@miami.edu.