UM Network Update:
802.1x Authentication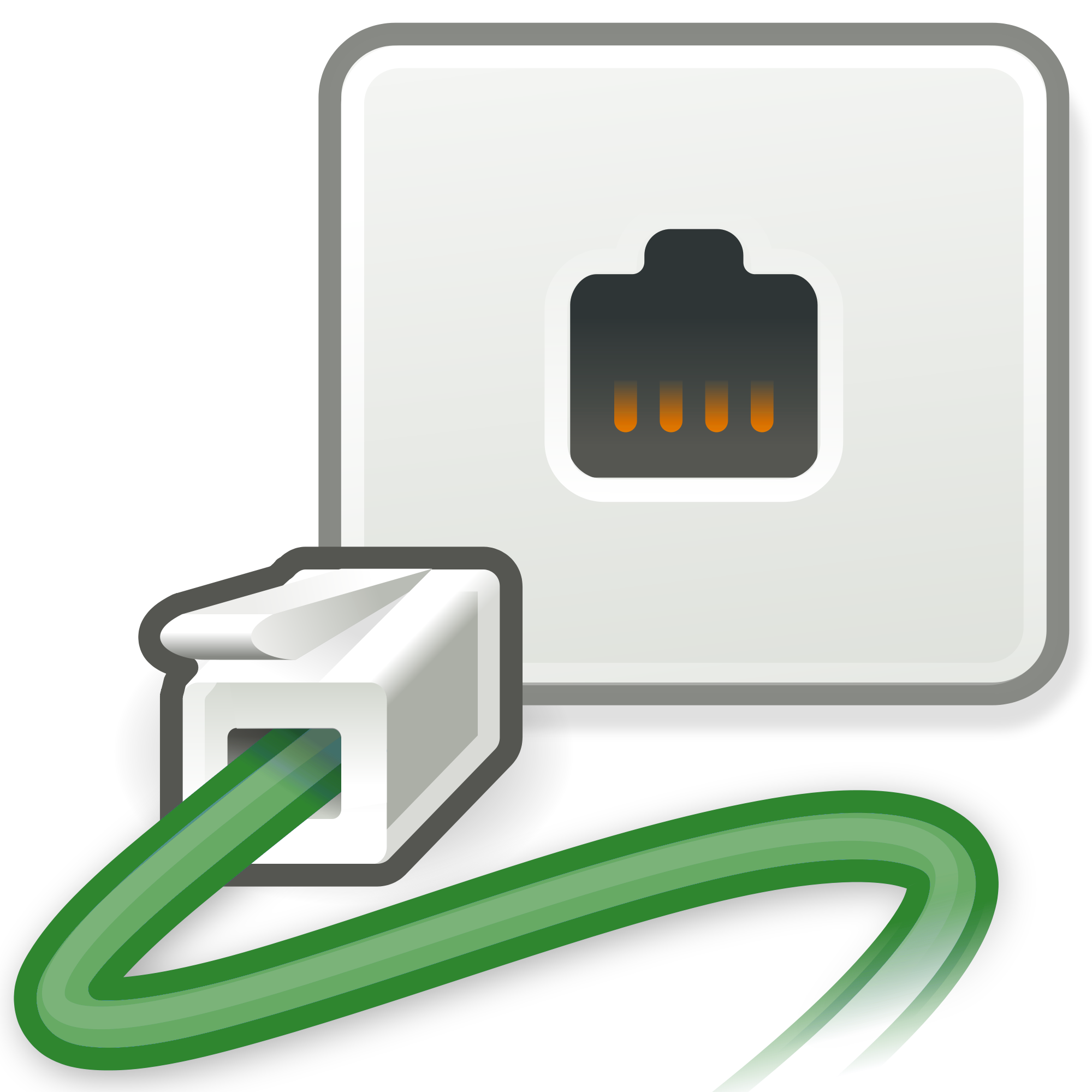 University of Miami Information Technology (UMIT) is implementing a new authentication method (802.1x) for wired devices in a phased-approach (a wired device is an electronic device that connects to the Internet through a physical connection). This security enhancement will help validate and ensure authorized access to our UM network.
The 802.1x authentication will be rolled out building by building across all campuses over the next few months. Details on the specific buildings being updated and dates will be communicated below.
After the update, you will be prompted to enter your CaneID and password to gain access to the UM network. If you are not prompted to enter your credentials, please visit http://nac.miami.edu for more information and ensure your computer is configured for 802.1x authentication. For devices not capable of performing 802.1x authentication (e.g., gaming consoles), please utilize the Network Device Registration Portal to register them for access.
If you experience any issues authenticating, or have questions or concerns, please contact the UMIT Service Desk at: (305) 284-6565 or help@miami.edu.
Thank you.
---
In Progress - Updated Within the Next 30-60 Days*:
(*Note: The following information was updated on 02/22/18)
Coral Gables Campus
Allen Hall Building

Ashe Building

Baptist House

Behavioral Medicine Research Center

Canterbury House

Centrex Building

College of Engineering Building

Cox Annex Building
Flipse Building

Memorial Building

Richter Library

Ungar Building

University Center

Watsco Center
Medical Campus
Bariatric Clinic
Boca Raton FAU Clinic
Boca Raton MED Edu
Coral Springs Clinic
Deerfield Clinic
Hialeah MLK Clinic
Hollywood/SCCC Clinic
Holy Cross Clinic
Jackson HS Clinic
JHS Deering Clinic
Kendall Clinic
LeJeune Clinic
Medley Admin Office
Medley Call Center
Medley Warehouse
MLWH
Naples BPEI Clinic
Plantation Clinic
Pompano Clinic
South Miami Dermatology
Vinciana
Weston Clinic
West Palm Beach BPEI Clinic
West Palm Beach PGA UMMG Clinic
---
Completed - Updated Buildings*:
(*Note: The following information was updated on 02/22/18)
Coral Gables Campus
1300 Campo Sano

1531 Brescia Ave.

1541 Brescia Ave.

1551 Brescia Ave.


1552 Brescia Ave.

1535 Levante Ave.


6230 SW 57th Ave.

Alumni Center

Baseball Building

Casa Bacardi - ICCAS

Cox Science Building

Daystar Health Center

Donna E. Shalala Student Center
Facilities Building
Ferre Building

Founders Hall Building

Gables One Tower


Hecht Athletics

Hillell Building




Learning Center

Lennar Foundation Medical Center
Lowe Art Museum

McKnight Building

Merrick Building

Mohker Building

Nursing Building

Orovitz Building

Pavia Parking Garage

Pentland House

Physics Building

Pick Hall

Plumer Building

Rainbow Building

Residence Halls - Admin

Ring Theatre

School of Architecture Building

School of Business Building

School of Communication Building

School of Music Building

Toppel Career Center

Wellness Center
Medical Campus
15th Street Parking Garage
Applebaum Diagnostic Imaging Center

Bascom Palmer Eye Institute (Miami ABLEH)

Batchelor Children's Research Institute (BCRI) Building
Biomedical Research Building

Center for Family Studies (CFC)

Diabetes Research Institute (DRI) Building
Don Soffer Clinical Research Building (CRB)
Dominion Parking Garage (DPG)
Dominion Tower
Elliott Building
Fox Cancer Research Building
Gautier Building
Jackson Ambulatory Care Center East (UM areas)
Jackson Ambulatory Care Center West (UM areas)
Jackson Central Building (UM areas)
Jackson East Tower/Holtz (UM areas)
Jackson Highland Building(UM areas)
Jackson Medical Towers East/West (UM areas)
Jackson Rehabilitation Center/Institute Building (UM areas)
Jackson West Wing Building (UM areas)
Lennar Medical Center
Lois Pope LIFE Center Building
Mailman/Debbie School Building
McKnight Research Building
MTSL/SSSB Building
Papanicolau Cancer Research Building (PAP) Building

Professional Arts Center (PAC)

Rosenstiel Medical Science Building
Ryder Trauma Center (UM areas)
SMOB Building
Sylvester Comprehensive Cancer Center
University of Miami Clinics

University of Miami Hospital (UMH)

WetLab Building