UM Network Update:
802.1x Authentication
February 2018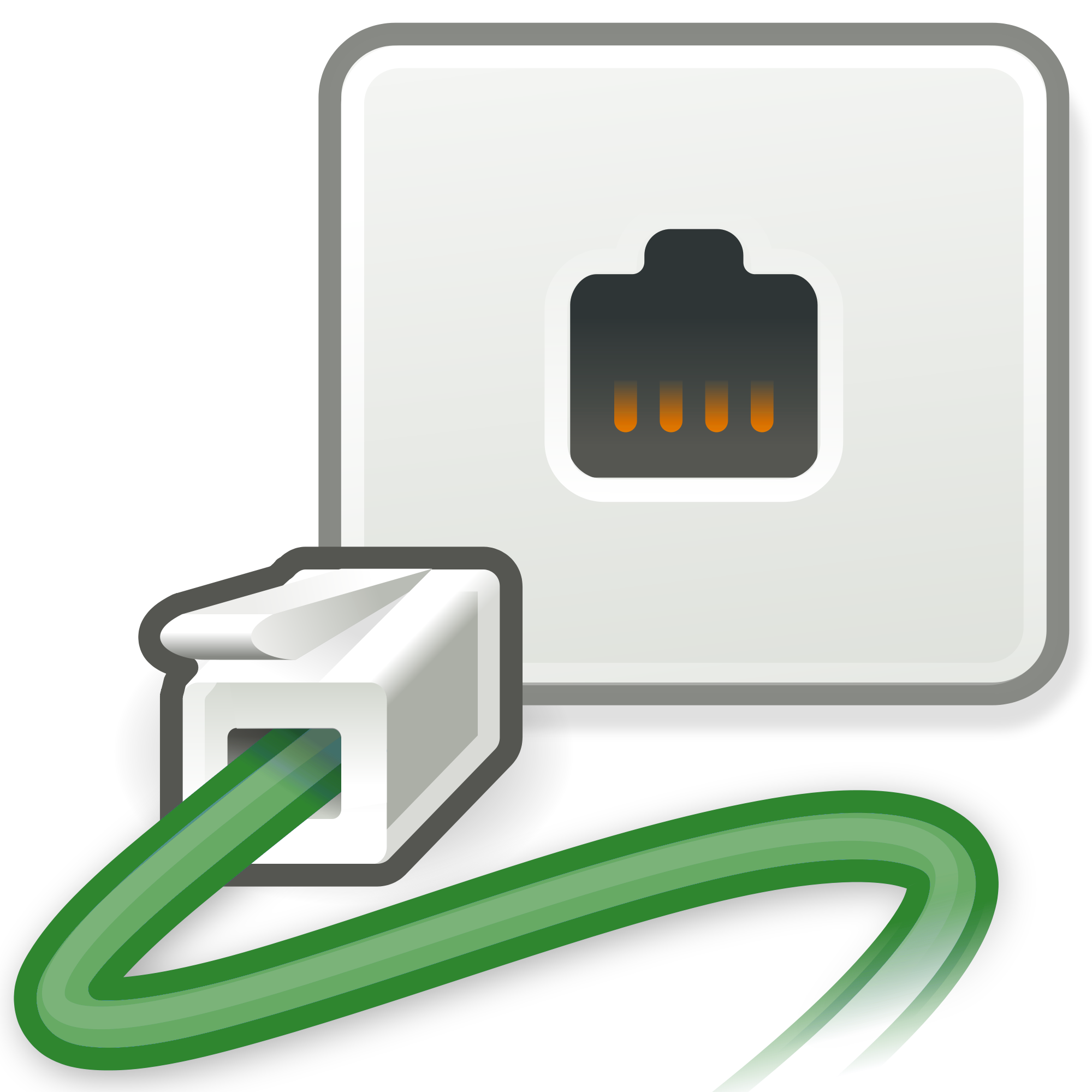 University of Miami Information Technology (UMIT) has implemented a new authentication method (802.1x) for wired devices in a phased-approach (a wired device is an electronic device that connects to the Internet through a physical connection). This security enhancement helps validate and ensure authorized access to our UM network.
The 802.1x authentication has been rolled out building by building across all campuses.
After the update, you will be prompted to enter your CaneID and password to gain access to the UM network. If you are not prompted to enter your credentials, please visit http://nac.miami.edu for more information and ensure your computer is configured for 802.1x authentication. For devices not capable of performing 802.1x authentication (e.g., gaming consoles), please utilize the Network Device Registration Portal to register them for access.
If you experience any issues authenticating, or have questions or concerns, please contact the UMIT Service Desk at: (305) 284-6565 or help@miami.edu.
Thank you.