UHealth Wireless Network Modified
December 2015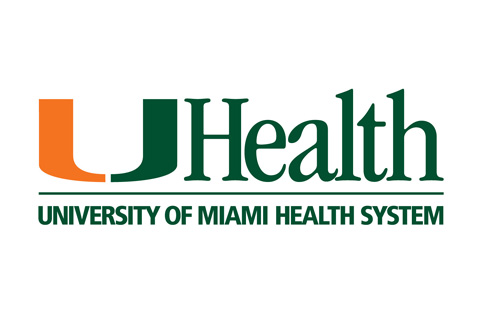 As part of the University of Miami's effort to improve wireless connectivity, the UHealth wireless network at the Medical campus was restricted to those with an account on the Medical domain on Monday, December 21, 2015. If you cannot access the UHealth wireless network, all faculty, staff, and students are kindly asked to use the SecureCanes wireless network. SecureCanes provides encryption for wireless communications, making it safer to use wireless devices, such as laptops, smartphones, and tablets.
To access the SecureCanes network, you are required to enter your CaneID and password. You will only be asked to join this network and enter your credentials once, but if you change or reset your password you will need to reconnect with your updated credentials.
Listed below is a link to instructions on how to connect to the SecureCanes wireless network:
Once you have successfully connected to the SecureCanes wireless network, please follow the instructions on how to remove the UHealth profile from your device(s). By removing the UHealth profile from you device(s), you will prevent your computer and/or device(s) from attempting to connect to both wireless networks.
If you have any questions or have trouble connecting to the SecureCanes wireless network, please contact the UMIT Service Desk at: (305) 243-5999 or help@med.miami.edu.
Thank you.