University of Miami's VPN Upgrade
Important VPN Information:
The University of Miami's virtual private network (VPN), Pulse Secure, should only be used by system administrators or for remote access to University on-premise systems/servers. VPN is no longer required for off-campus access to University enterprise systems, including but not limited to: Workday; CaneLink; Microsoft Office 365/Email/Teams; Epic/UChart; Blackboard; Adobe Creative Cloud; cloud storage like Box, OneDrive, and Google Drive; and Zoom. If you are using VPN, please ensure that you are not using high-bandwidth tools, including video-streaming services like YouTube or Zoom, while connected.
Faculty and staff should connect to the VPN via remote.med.miami.edu, while students and vendors should connect via remote.miami.edu. For instructions, click here.
If you are uncertain about whether or not you should use VPN, or if you have any questions, please contact the UMIT Service Desk at: (305) 284-6565 or help@miami.edu.
August 2016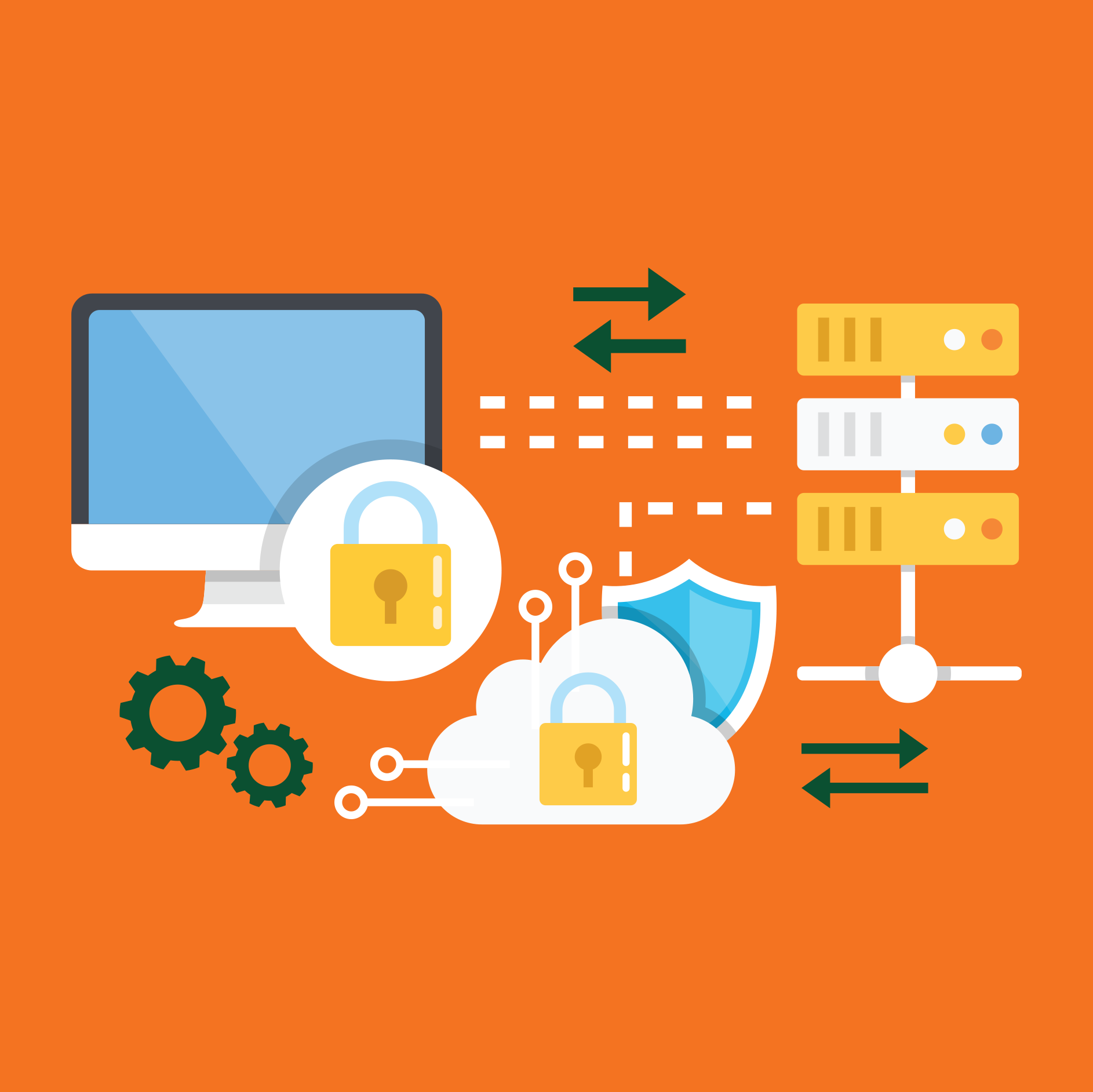 University of Miami Information Technology (UMIT) has completed a virtual private network (VPN) upgrade, which provides the University community with more efficient external connectivity to resources within the University of Miami network. The legacy VPN solutions at the Medical Campus (sg.med.miami.edu) and the Coral Gables Campus (sphinx.miami.edu) have been consolidated to the new VPN solution: remote.miami.edu.
If you have not done so already, please download the new VPN client software for your desktop computer and test your VPN connection: miami.box.com/vpn. Mobile iPhone and Android users may download the VPN client software from the iTunes and Google Play App stores, respectively.
For more information, please review the VPN installation instructions and the VPN upgrade FAQs.
If you encounter any issues with the new VPN client or the new connection procedures, please contact the UMIT Service Desk at: (305) 284-6565 or help@miami.edu.
Thank you.