Access UM's Network via UMIT's Approved Remote Access Tools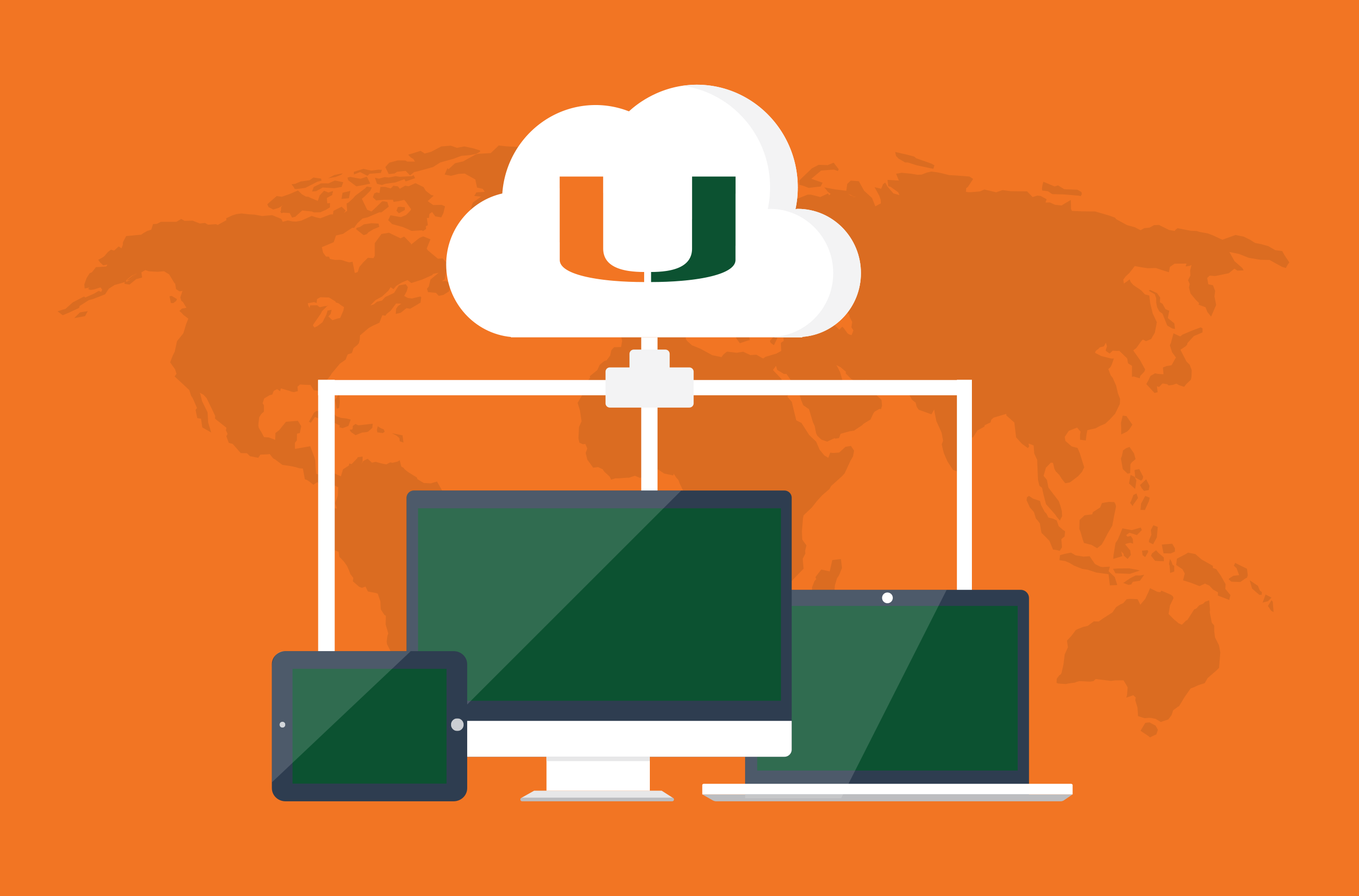 As you may know, the use of remote access tools to dial in to on-campus computers poses a potential security risk to your and the University's sensitive information. Criminals and hackers often use these access tools to steal information or to mask the activity of computers infected by malware.
In an effort to reduce these types of security risks, UMIT disabled the ability to log in to the UM network through any unsupported tools. Please click here for a full list of unsupported tools.
---
The following tools are UMIT-approved remote access services, which provide a more secure way to access your data from anywhere in the world:
---
Box – Access Your Files from Anywhere at Anytime:
VPN – Connect to the UM Network while Traveling or Working Remotely:
Citrix (for Clinical Systems):
Submit a Remote Access Request to the UMIT Service Desk:
For more information about remote access at UM, please click here to review the University of Miami's remote access policy. If you have any questions or concerns, please contact the UMIT Service Desk at (305) 284-6565 or help@miami.edu.
Thank you.
---
* Important VPN Information:
The University's virtual private network (VPN) should only be used for remote access to University on-premise systems/servers, or when there is a need to securely connect to the Internet while in a location with an unsecured public wireless network.
The University's VPN is no longer required for off-campus access to University enterprise systems, including but not limited to: Workday; CaneLink; Microsoft Office 365/Email/Teams; Epic/UChart; Blackboard; Adobe Creative Cloud; cloud storage like Box or OneDrive; and Zoom.
If you are using VPN, please ensure that you are not using high-bandwidth tools, including video-streaming services like YouTube or Zoom, while connected.
If you are uncertain about whether or not you should use VPN, or if you have any questions, please contact the UMIT Service Desk at: (305) 284-6565 or help@miami.edu.