Are You Using the Cloud Yet?
Box, UM's Cloud-Based Storage and Collaboration Solution, is Easy to Use and Ready to Serve You!
---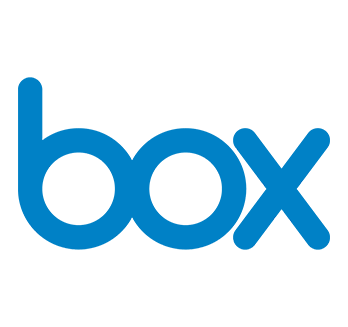 As you may know, the University of Miami provides Box – a cloud-based data storage and collaboration solution – to all faculty, staff, and students at no cost. With Box, you can securely access and share your files quickly via the cloud from any of your devices: desktop computers, laptops, tablets, smartphones, etc. Learn more about Box below:
---
Log in now:
Visit box.miami.edu
---
At a glance:
Box is a secure, cloud-based collaboration platform that provides several tools which enhance its file sharing, collaboration, and content management capabilities.
---
Who can use it?:
Box is available to UM faculty, staff, and students at no cost.
---
Benefits of Box:
Store and manage content in a highly encrypted, secure, online environment.
Maintain versioning history of your files, meaning you will not need to create backups manually.
Real-time editing*, so sharing files and collaborating with individuals and teams is easier than ever.
Unlimited free storage.
This is the recommended cloud storage option for departmental, team, and project accounts.
Password protect links, set permissions on folders, set expiration dates, and get access statistics quickly.
Use Box Sync to synchronize important folders onto your desktop or laptop computers, making your content available locally and offline.
Learn more about Box by visiting our Box Learning Center.
---
Usage scenarios:
Box is used for all data storage needs! UMIT highly encourages Box's use when storing highly sensitive data (HIPAA/HITECH, FERPA, PCI), as well as when content life-cycle management and/or a team account is needed.
---
Team accounts:
Working in teams is easy with Box! If a team Box account is needed, it can be requested via the Box Learning Center under the "Forms" section.
---
Training:
Training resoures are available in the Box Learning Center under the "Training" section. Additional training resources can be found on Lynda.com or on the Box University website.
---
Important information about Box Sync:
Before using Box Sync, be sure that the local computer/device has sufficient memory space to store the amount of data that is to be synchronized. Box Sync is not recommended if more than 100GB of data is to be synchronized, as performance issues have been reported.
---
Have questions? Get answers:
Please review Box's frequently asked questions.
---
Who to contact:
If you have any questions about Box, please contact the UMIT Service Desk at: (305) 284-6565 or help@miami.edu.
---
*Real-time editing and collaboration functionality may vary based on your operating system. If you have any questions, please contact the UMIT Service Desk at: help@miami.edu or (305) 284-6565.

---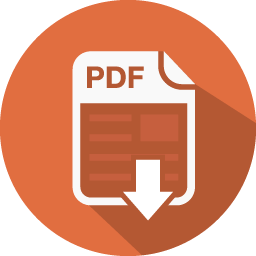 Click here to download this information as an interactive PDF.