Turn Your Ideas into Creative Works of Art with Adobe Creative Cloud!
Explore your creativity with Adobe Creative Cloud (CC), available at NO COST to all active University of Miami students, faculty, and staff.
---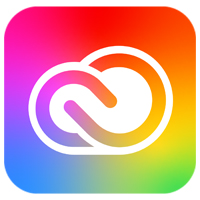 With Adobe CC, there's something for everyone, and you don't have to be an expert to use it! Adobe CC gives you access to the best tools and applications for:
Graphic Design
(Adobe Photoshop and Adobe Illustrator)
Video Editing
(Adobe After Effects and Adobe Premiere Pro)
Web Development
(Adobe Dreamweaver and Adobe Muse)
Photography
(Adobe Photoshop and Adobe Lightroom)
PDF Editing
(Adobe Acrobat Pro)
And much more!
---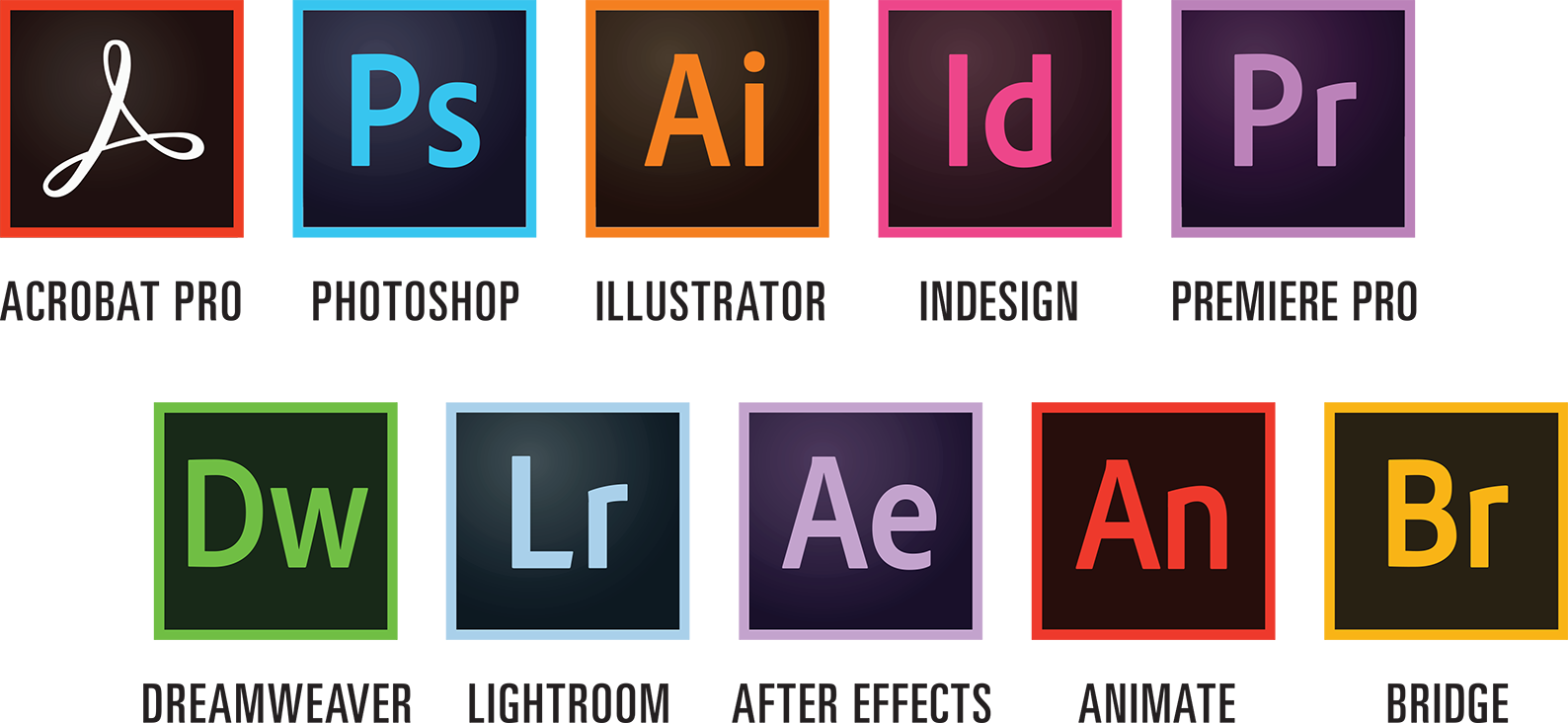 ---
What programs are included?
The Adobe CC suite includes Acrobat Pro, Photoshop, Illustrator, Dreamweaver, InDesign, Premiere Pro, and much more. Plus, Adobe CC has various mobile apps available for designing on the go! For a full list of available programs, please click here.
---
Who can use it?
Adobe CC is available for download to all active UM students, faculty, and staff.
---
Need training?
Visit the UM Libraries Creative Studio for in-person training and support. Also, review the Adobe CC service webpage for training links and more information.
---
Need help?
If you have any questions, please contact the UMIT Software team at: software@miami.edu. For technical support, contact the UMIT Service Desk at: help@miami.edu or (305) 284-6565.