New 3-D Printers at UM's Richter Library Promote Creative Learning Techniques for the University Community
June 2017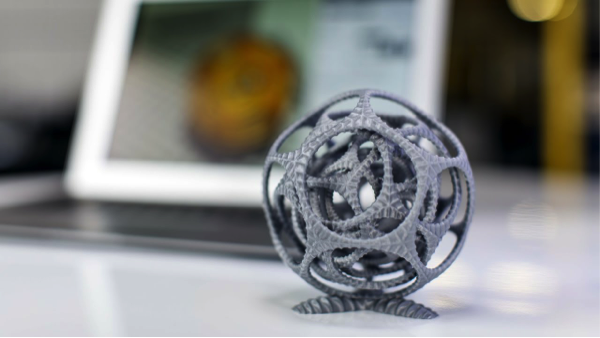 The educational principle of learning by creating is expanding in an innovative way thanks to 3-D printing. 3-D printing is the process of making a physical object from a three-dimensional digital model. Recently, UM's Richter Library and UMIT's Academic Technologies team collaborated to upgrade the library's Digital Media Lab by adding three new Ultimaker 3-D printers.
With 3-D printing, you can print almost anything. Designs range from architectural models, to archeological artifacts, to complex sculptures, and even prosthetic limbs! To see the printer in action, check out this video featuring a time-lapse of the printing process. Richter Library staff members are available in the Digital Media Lab to help UM faculty, staff, and students create their own unique 3-D designs or download models from the Internet. (UM faculty, students, and staff can access the library's 3-D printing service, but must pay for the cost of materials.)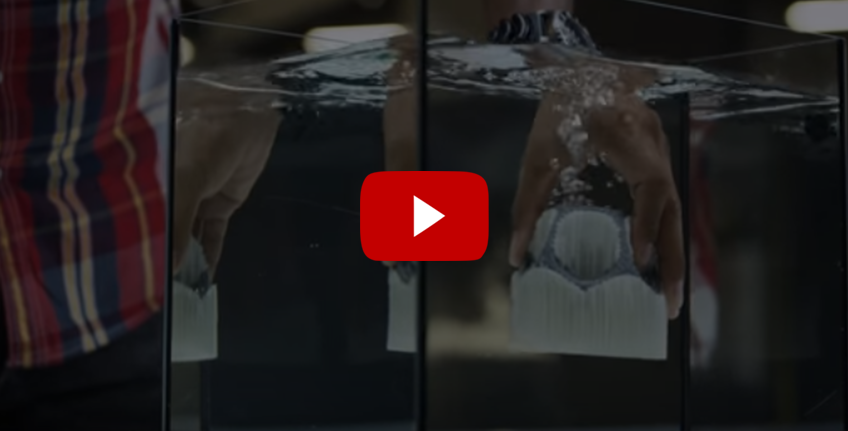 In spring 2017, the Academic Technologies team expanded the use of 3-D printing in UM courses by running a Faculty Learning Community (FLC) on 3-D printing, scanning, and visualization. This increased demand for 3-D printing services, which was one of the motives to expand 3-D printing capacity in the Richter Library. Kelly Miller, Associate Dean for Learning and Research Services, University of Miami Libraries, had this to say about 3-D printing: "For example, with 3-D printing, faculty can reimagine course assignments around some of these new technologies – giving students the chance to experiment and learn in creative ways."
Universities incorporating 3-D printing into courses are finding that it changes both the way students learn and the way educators teach. Last year, faculty members and students in UM's Department of Anthropology used 3-D printing to gain insight into an ancient Peruvian whistling vessel's qualities. During the Fall semester, FLC alumni, Dr. Leslie Knecht (Chemistry) partnered with Dr. David Van Dyken (Biology), and used 3D technologies to enhance the curriculum for an authentic research laboratory course. To introduce students to activities employed for scientific discovery, students used 3D modeling tool, Tinkercad, and the Digital Media Lab's M3D printers to design and print measuring instruments to use within their research projects. The 3-D M3D printers are still available for smaller and less intricate prints.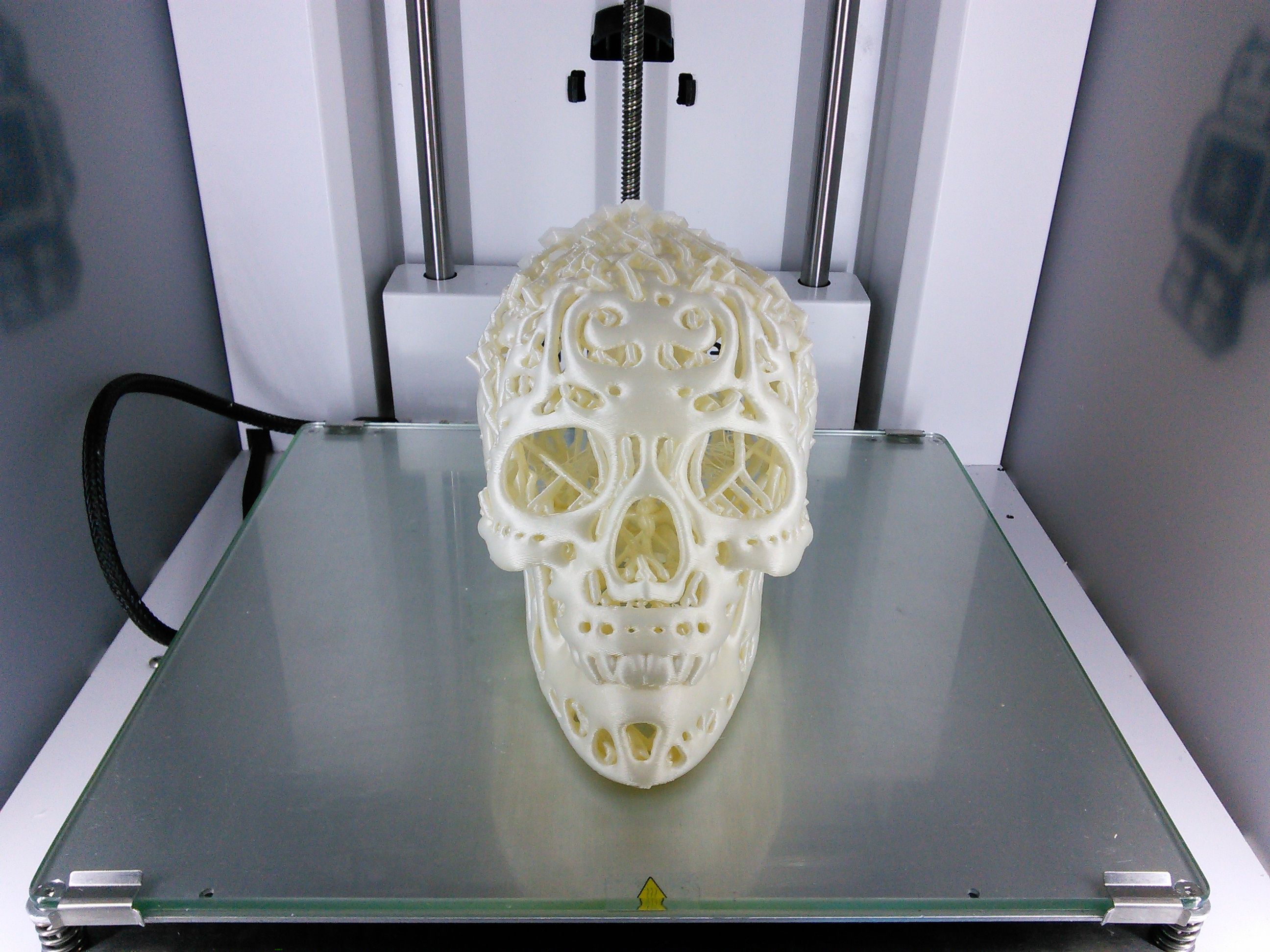 Miller added that "At the heart of the Learning Commons is the Digital Media Lab, where students can get help with using Adobe creative software that's installed on all computers on the library's first floor, as well support with document and poster printing – and more recently, guidance and support for 3-D printing."
Ready to try 3-D printing? Get inspired by 3-D print models online at Tinkercad and Thingiverse, then visit the Learning Commons on the first floor of the Richter Library, and enter the Digital Media Lab in room 118 – a workspace where faculty, staff, and students can get support and consultation in the use of digital audio, video, and graphic design technology, as well as web development and image creation techniques. 3-D printing machines in the library are available on first-come, first-served basis.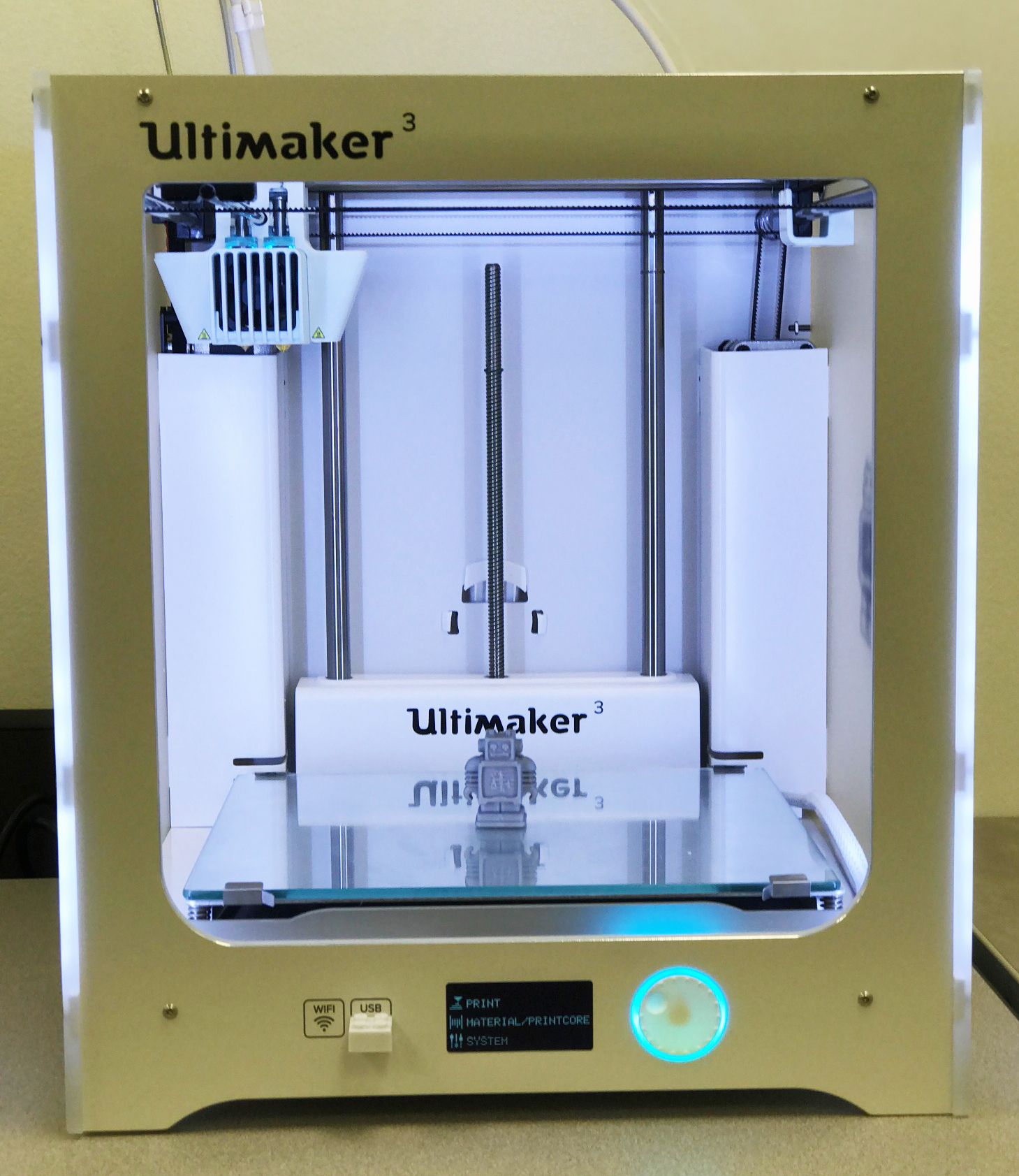 An Ultimaker3 printer in the Richter Library's Digital Media Lab