New University VPN Solution Available!
Install GlobalProtect VPN Today – Previous VPN Solution, Pulse Secure, Decommissioned on February 28, 2022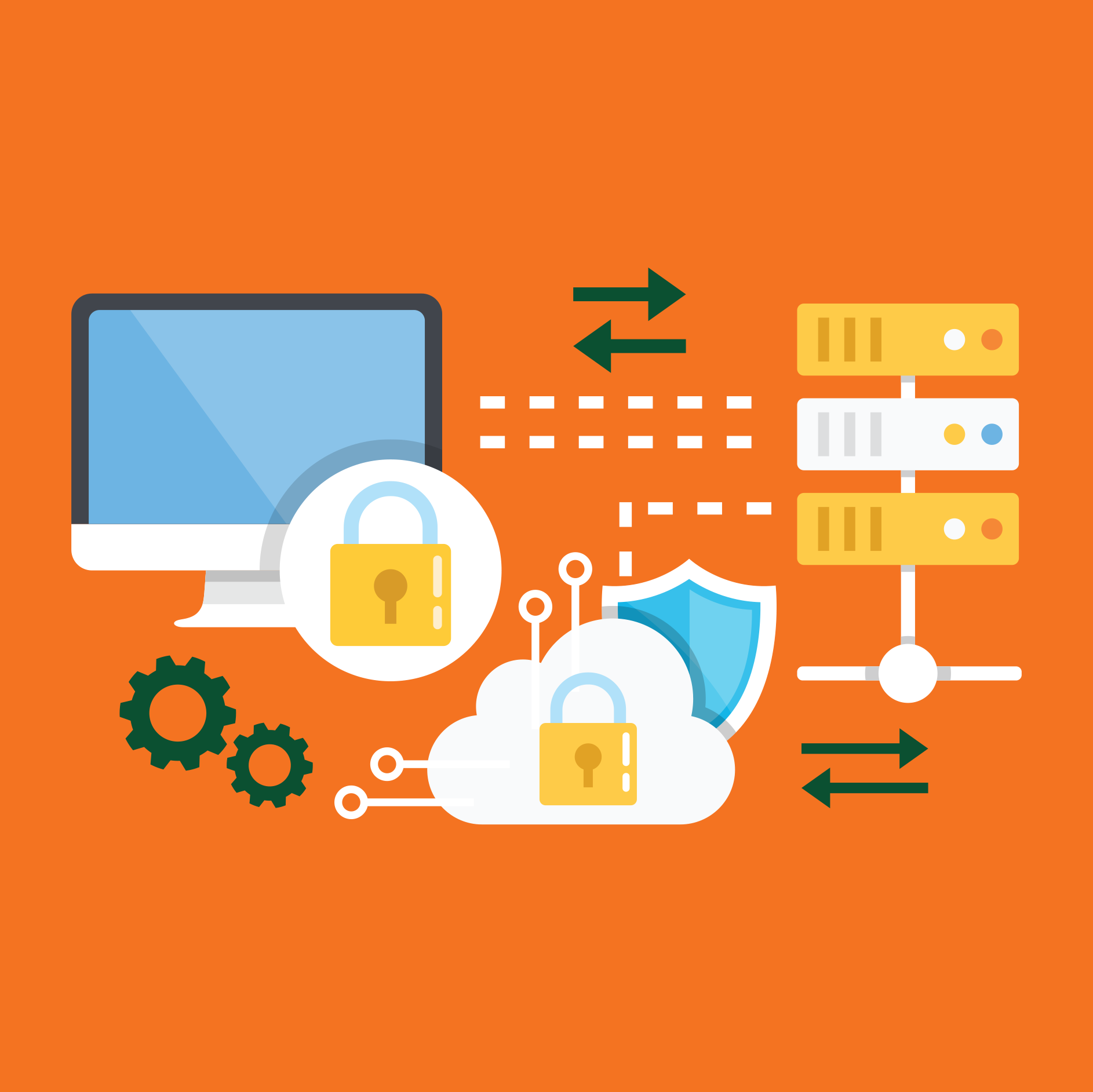 The University has implemented a new enterprise virtual private network (VPN) solution, GlobalProtect VPN, to replace Pulse Secure VPN (Pulse was decommissioned on February 28, 2022).
To get started, follow these instructions to install the GlobalProtect VPN client. Once installed, enter the Portal Address vpn.miami.edu in the VPN client to connect. (When successfully installed, you can then uninstall Pulse VPN, if you previously downloaded it to your device(s).)
What is a VPN?
A VPN is a secure connection between your computer/mobile device and any website or application. Whether you are browsing the Internet while having coffee at a local cafe or logging in to your bank account while traveling abroad, a VPN adds an extra layer of security on your computer by encrypting your data. Using the University of Miami's VPN can protect your device's data while you are connected to public WiFi.
Important Use Information
The University's virtual private network (VPN) should only be used for remote access to University on-premise systems/servers, or when there is a need to securely connect to the Internet while in a location with an unsecured public wireless network.
The University's VPN is no longer required for off-campus access to University enterprise systems, including but not limited to: Workday; CaneLink; Microsoft Office 365/Email/Teams; Blackboard; Adobe Creative Cloud; cloud storage like Box or OneDrive; and Zoom.
If you are using VPN, please ensure that you are not using high-bandwidth tools, including video-streaming services like YouTube or Zoom, while connected.
Keep University-Managed Windows Devices Updated while Remote

University of Miami Information Technology (UMIT) deploys new security updates and patches for University-managed Windows devices on a monthly basis. These updates are automatically installed while on a University campus, so you may be missing out on vital updates if you're currently at a remote location. Access more information on how to keep your Windows device(s) up to date.
For example, if you find that your Office 365 applications need to be updated, you'll need to connect to the University's VPN in order to receive the latest updates. We encourage you to connect to the VPN a few times a month, for up to four consecutive hours, to ensure you receive the latest Office 365 security patches.
If you are uncertain about whether or not you should use VPN, or if you have any questions, please contact the IT Service Desk – Coral Gables/Marine: 305-284-6565 or help@miami.edu; UHealth/MSOM: 305-243-5999 or help@med.miami.edu.
---
Resources and Quick Links