New Email Protection Implemented on September 30, 2017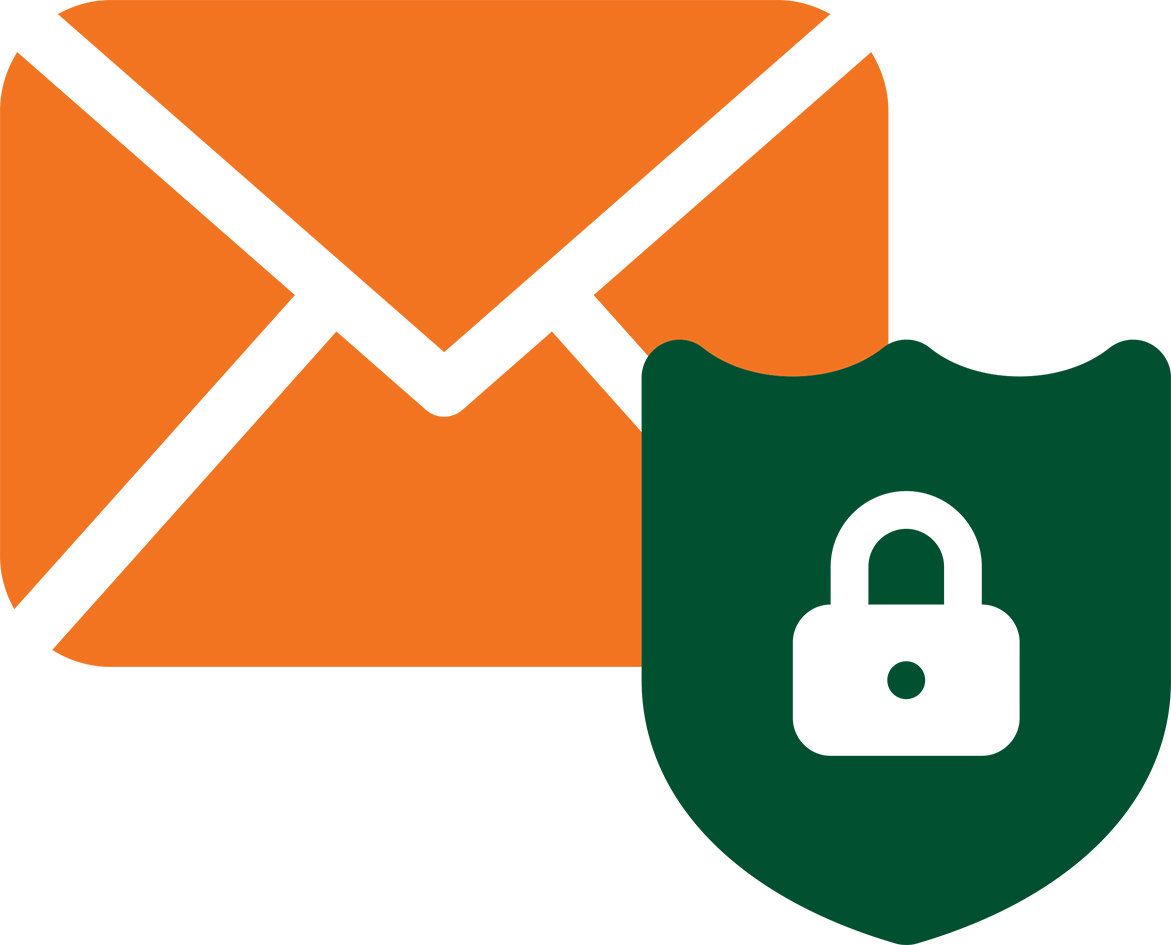 To better protect the University community from potential email threats, University of Miami Information Technology (UMIT) has implemented Microsoft (MS) Email Protection – a combination of Microsoft's advanced threat protection and exchange online protection – to replace Proofpoint (please note that Proofpoint is no longer available as of September 30, 2017).
MS Email Protection seamlessly integrates with UM's Office 365 suite of products and services, and provides multi-tiered protection against spam, viruses, malware, and phishing attempts, including encryption services to further protect your personal information.
For most people, no action is required after this implementation, as MS Email Protection has been automatically enabled. However, a small group of faculty, staff, and students who have set up safelists and blocklists within Proofpoint need to follow these instructions in order to transfer these lists to MS Email Protection.
To learn more, please visit the UM email protection service webpage. If you have any questions, please contact the UMIT Service Desk at: (305) 284-6565 or help@miami.edu.