Lynda.com Training
Professional and personal development is easy with UM's free online training resource, Lynda.com!
---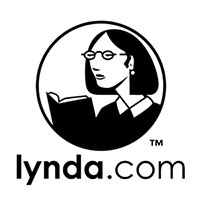 Lynda.com is a user-friendly online platform that helps anyone learn business, software, technology, and creative skills to achieve personal and professional goals.
With Lynda.com, you can learn new skills online, on your time. There are over 5,700 courses in business, technology, web, photography, and creative skills taught by industry experts.
In addition to individual courses, you can also engage in a Learning Path, which is a more in-depth opportunity to learn a new skill. Learning Paths are structured to give you step-by-step instructions on how to become a photographer, web developer, accountant, project manager, and much more.
---
Log in now:
Access free online training: miami.edu/lynda
---
At a glance:
Expand your professional and personal skills with University of Miami's free training opportunities at Lynda.com, where all courses are modular and taught by industry experts.
---
Quick links:
---
Who can use it?:
Free online training opportunities are available for all UM faculty, staff, and students. Ready for training? Visit miami.edu/lynda!
---
Learn more:
For more information – including log in instructions and benefits – please visit UMIT's Lynda.com service webpage.
---
Who to contact:
If you have any questions, please contact the UMIT Service Desk at: (305) 284-6565 or help@miami.edu.
---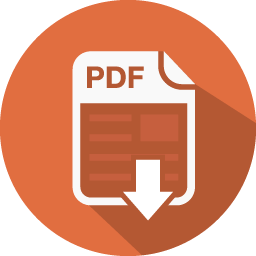 Click here to download this information as an interactive PDF.