Qualtrics / USurvey Updates
---

Get It Right: Identify and Avoid the Top 10 Survey Mistakes Even Product Experts Make
Upcoming Online Session on September 26, 2018 at 10 a.m. PT (1 p.m. ET) - Airbnb constantly conducts research with hosts, guests, and employees in order to craft amazing experiences. But even smart people can get survey methods wrong.
Register here to understand the top 10 mistakes researchers and stakeholders make when crafting actionable surveys.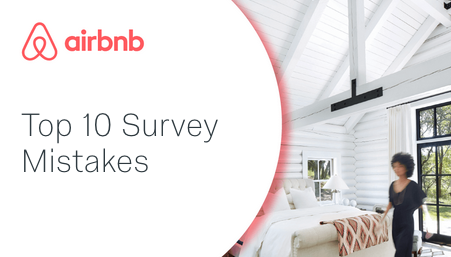 ---
Captcha Verification Update within Qualtrics Surveys
April 13, 2018 - Please be advised that the Captcha Verification* web part within Qualtrics has been upgraded to a new version (from 1.0 to 2.0). Those who have created surveys in the past with the Captcha Vertification 1.0 webpart will need to manually update their survey(s) to the new 2.0 version.
Please log in to Qualtrics and edit any survey(s) that have Captacha Verification 1.0 added to them. To see if your survey widget is outdated, older surveys will display the following Captcha Verification 1.0 widget within the "Preview" or "Live" views: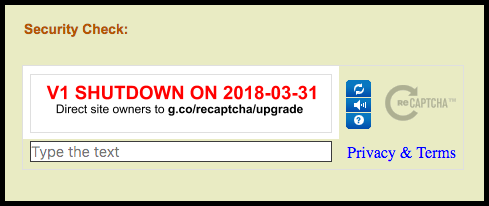 To update, select the Captcha Veritifcation widget within your survey and update it by clicking "V2" on the right-side navigation. Your Captcha Verification widget will be automatically updated to version 2.0. You can see the changes by viewing the "Preview" or "Live" view of the survey:

*Captcha Verification (or Completely Automated Public Turing Test to tell Computers and Humans Apart) is a common web technique used to help ensure that your respondents are real humans and not a program written to spam your survey. In a Captcha Verification, the respondent is presented with a picture (or "challenge") of words or characters, and the respondent must correctly type out those characters in order to proceed.
---
General Survey: Response Weighting
November 2, 2016 - Qualtrics has added Response Weighting to the core Insight Platform. Users can now weight responses by up to three variables with near-limitless values to ensure that aggregate metrics reflect the desired respondent profile. Weights are configured in the Data & Analysis tools and weighted metrics can be used in Results Reports or Vocalize Dashboards.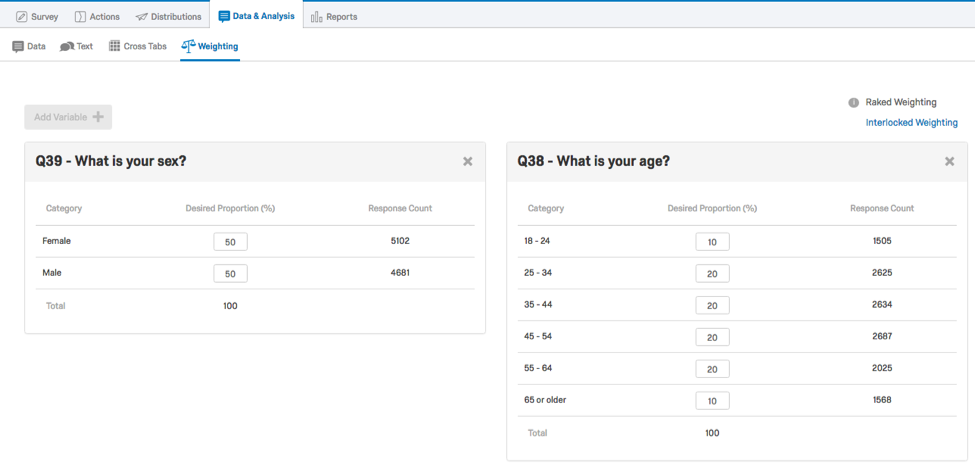 Results Reports Enhancements
To make Results Reports even more useful, configurable, and delightful, we've added several new features:
Statistics Tables additional customization option: show or hide individual rows in the table
Bar Chart additional customization option: optionally hide axis values
Simple Table additional customization option: show or hide row and/or column totals
Statistics Tables additional customization option: break out statistics tables by another question or field