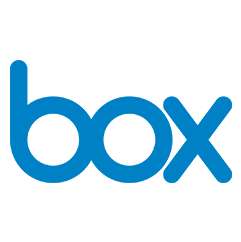 Box

Want to share files and collaborate fast and easy?  Box allows you to determine how your content can be shared with others. You may invite others to view and/or edit shared files. You can upload documents and photos to a shared files folder and give other users rights to view in a secure way.
Register today by logging in to ULearn and searching for the keywords: "Box."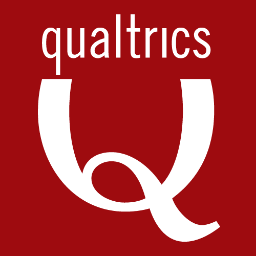 Qualtrics

Want to know what people are thinking? In this training, you'll learn the basics of successfully using Qualtrics. With this great survey tool, you're able to construct surveys, distribute them to your respondents, report on your results, and more. Since Qualtrics is a web based tool, you can do this online from any location, any time you need.
Register today by logging in to ULearn and searching for the keywords: "Qualtrics."