Reports is Here!
UM's New Business Intelligence (BI)
Portal Now Available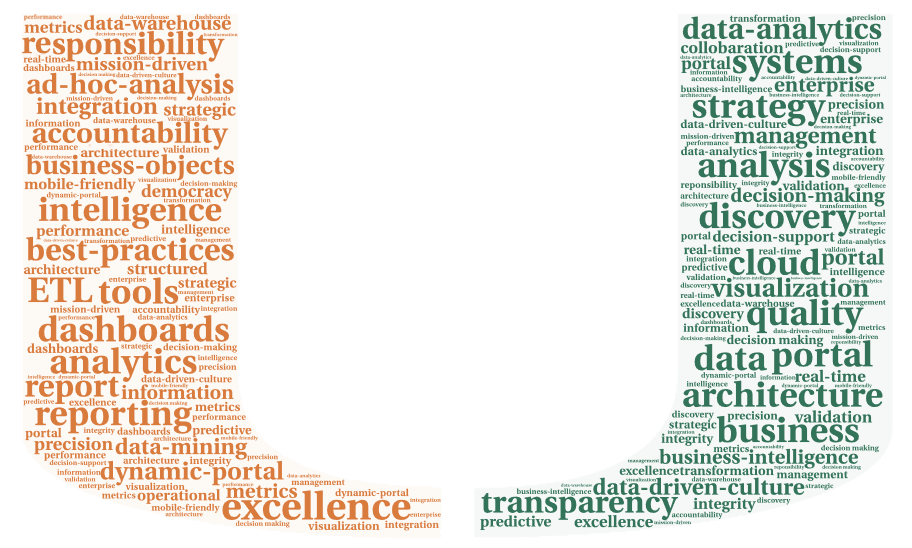 Reports, University of Miami's new dynamic business intelligence (BI) portal is now available! Cost Center Managers (CCMs), Finance Reviewers (FR), and Microstrategy Financial Records Users can now access the portal by navigating to reports.miami.edu. As of September 1, 2018, access has been granted to individuals with other roles in conjunction with the Workday Finance go-live.
In the first phase of the implementation, five years of detailed financial data will be available and viewable in Financial Records System (FRS) format via the Reports portal. Financial Data Model (FDM) dimensions will be added after the Workday Finance go-live, and subsequent phases of the Reports implementation will include Workday Human Capital Management (HCM) and CaneLink student data.
To learn more about BI, visit ULearn to access the computer-based learning module (CBL) and search for keywords: "BI Solution" or the complete course name: "Business Intelligence (BI) Sneak Peek."
Business Process
Description
Audience
Tip Sheet
Tutorial
Business Intelligence (BI)
Learn how to access Reports, the University of Miami's dynamic business intelligence portal. Learn how to open Excel with the PowerPivot add-in, how to build reports with PowerPivot and how to run SSRS reports.
Cost Center Managers, Finance Reviewers, Microstrategy Users

N/A

Business Intelligence (BI) Reports: December 2017 Release

Learn about new fields and reports available in the December 2017 release, including how to run the 

Financial Budget Management

 and 

GAAP

, 

Financial Budget Management

 reports.

Finance Roles

N/A

Business Intelligence (BI) Reports: October 2017 Release

Learn about new fields and reports available in the October 2017 release, including how to run the 

Journal Transaction History

 and 

Journal Posted Details

 reports.

Finance Roles

N/A

Business Intelligence (BI) Reports – Student Reporting

Learn how to access Student Reports in the Business Intelligence Portal. Run Power BI and Standard Reports, and build Ad-Hoc Reports with Excel Pivot or Power BI.

Cost Center Managers, Finance Reviewers, Microstrategy Users

N/A